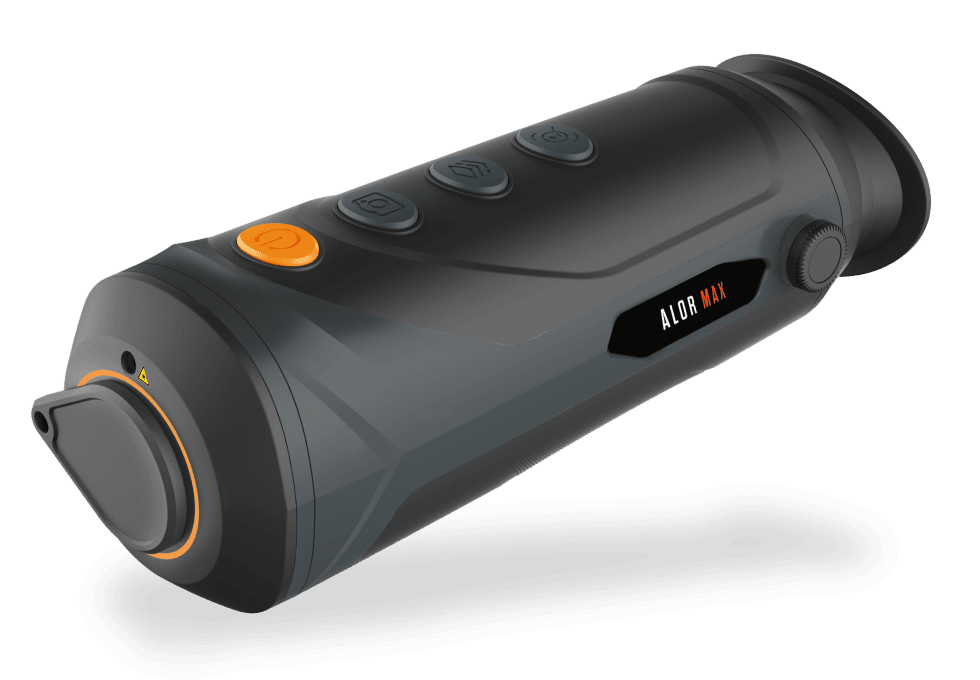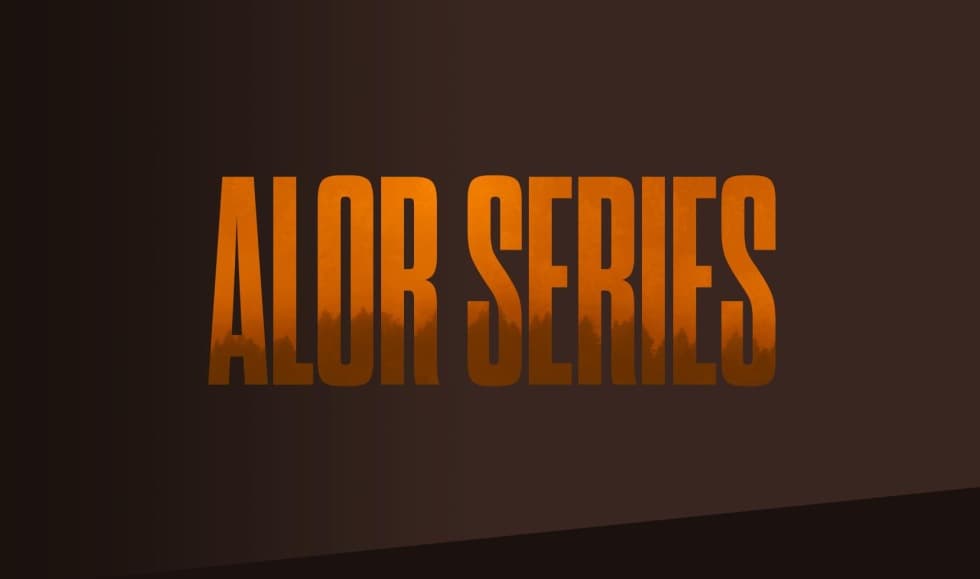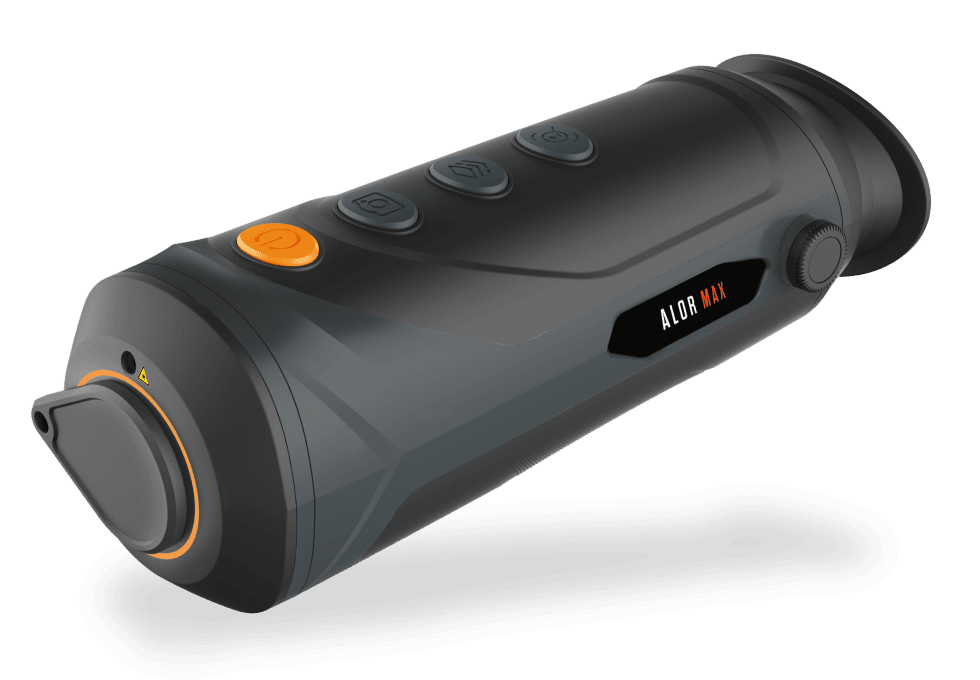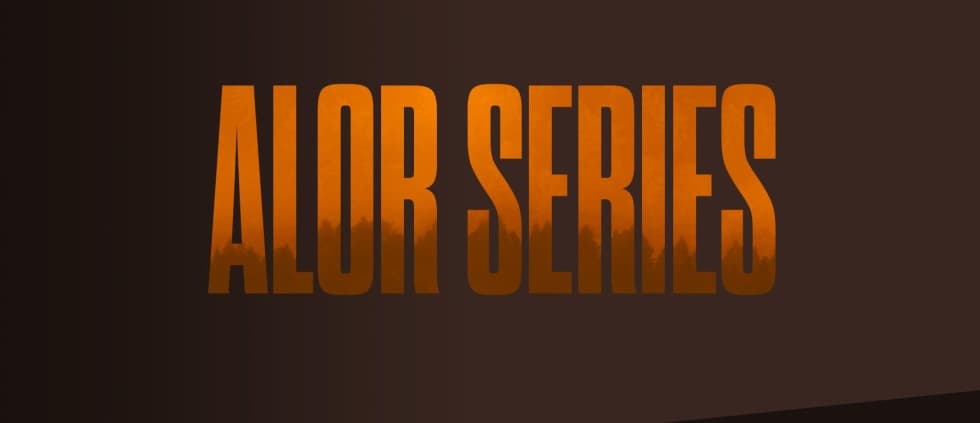 ALOR Max
THERMAL IMAGING MONOCULAR
Night Pearl ALOR MAX is designed for users who require high image quality combined with a favourable purchase price. ALOR MAX has a sensor with resolution 640x512 px and an objective lens with 25 mm diameter. MAX models offer a wide range of image colour palettes, and user-friendly controls as well as 4x digital zoom.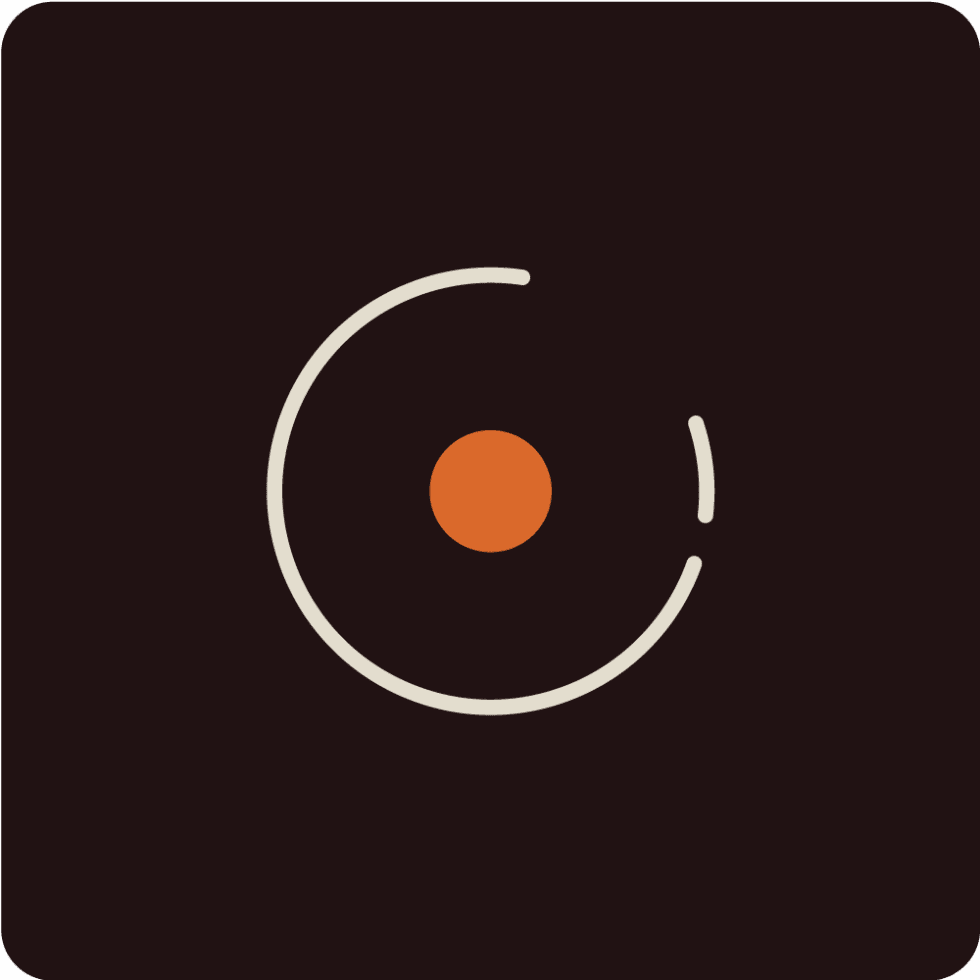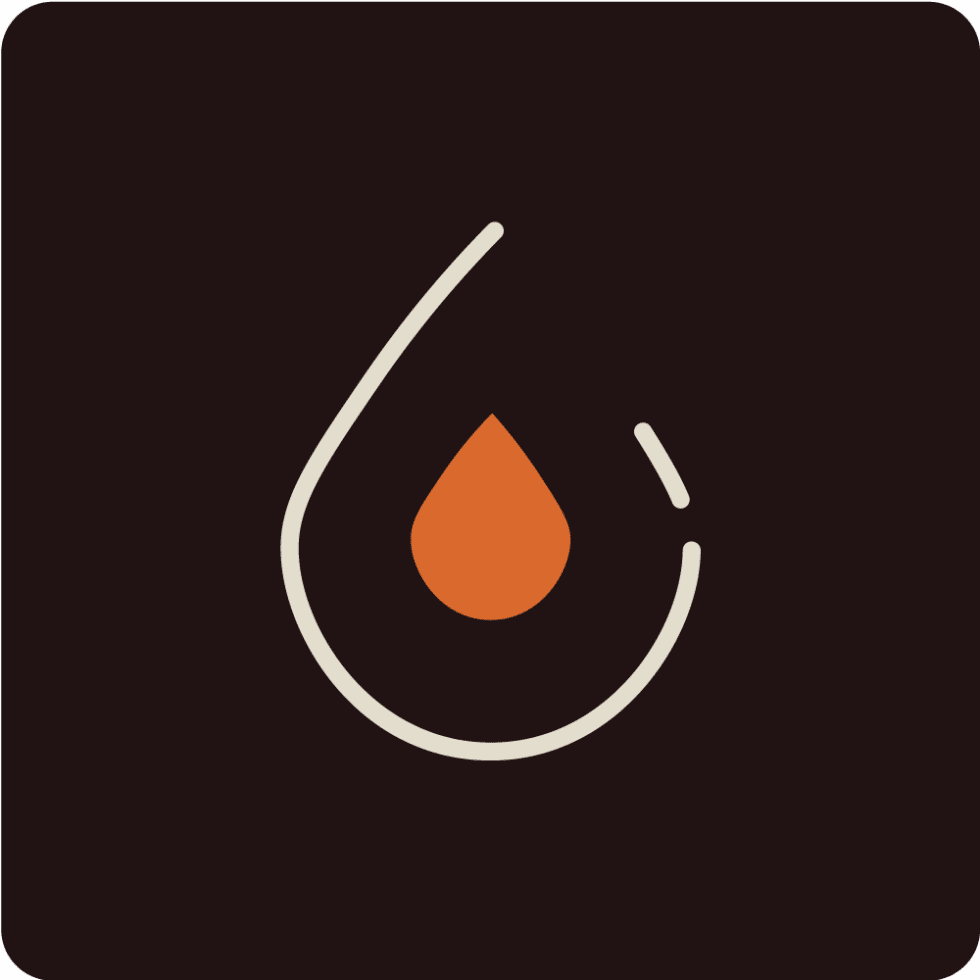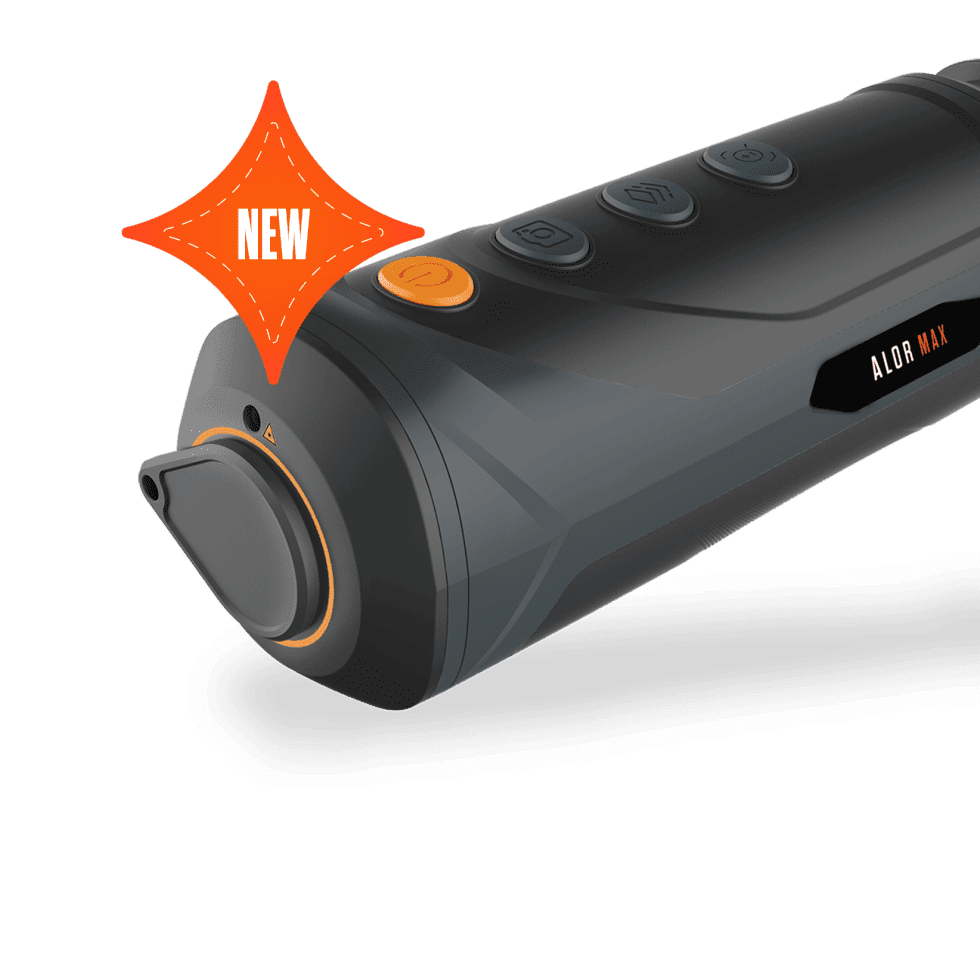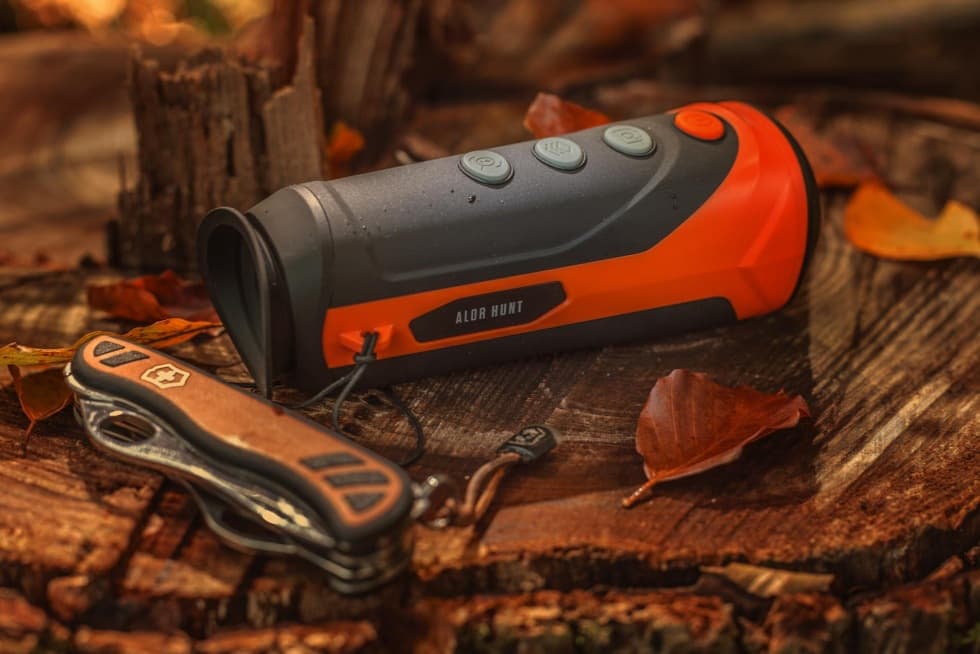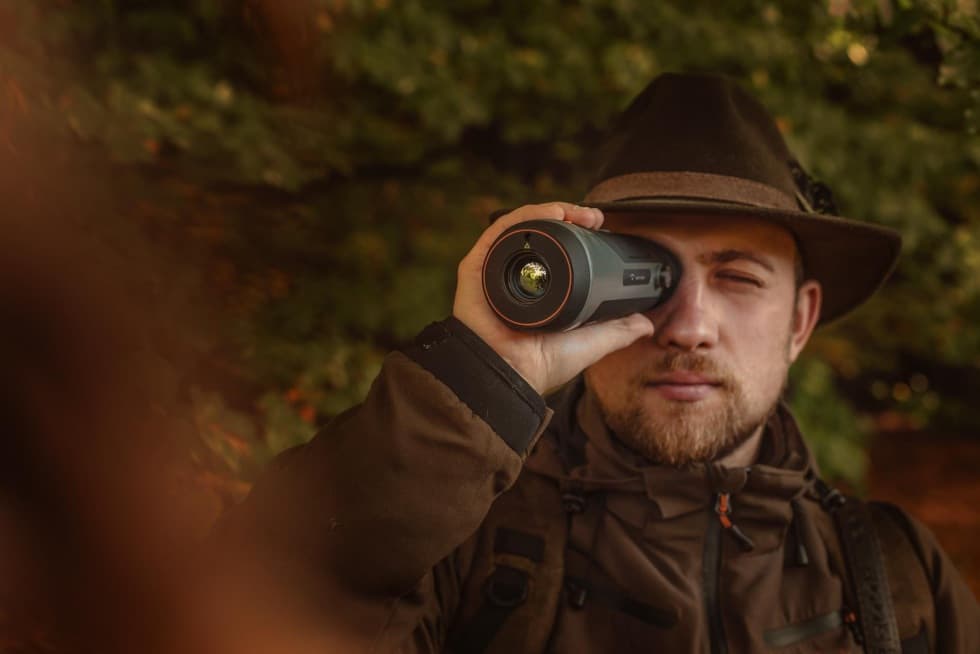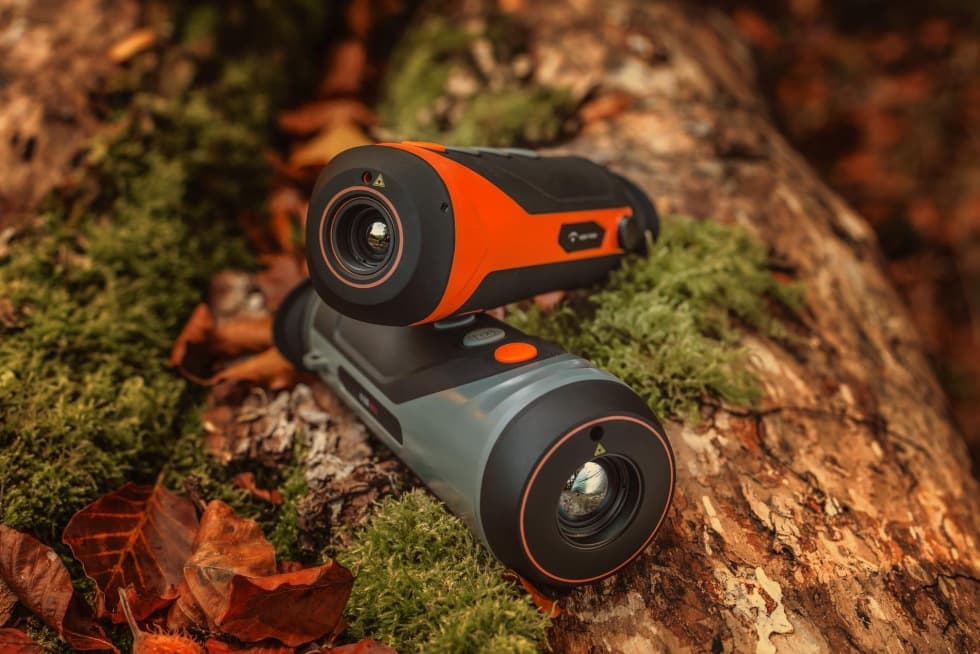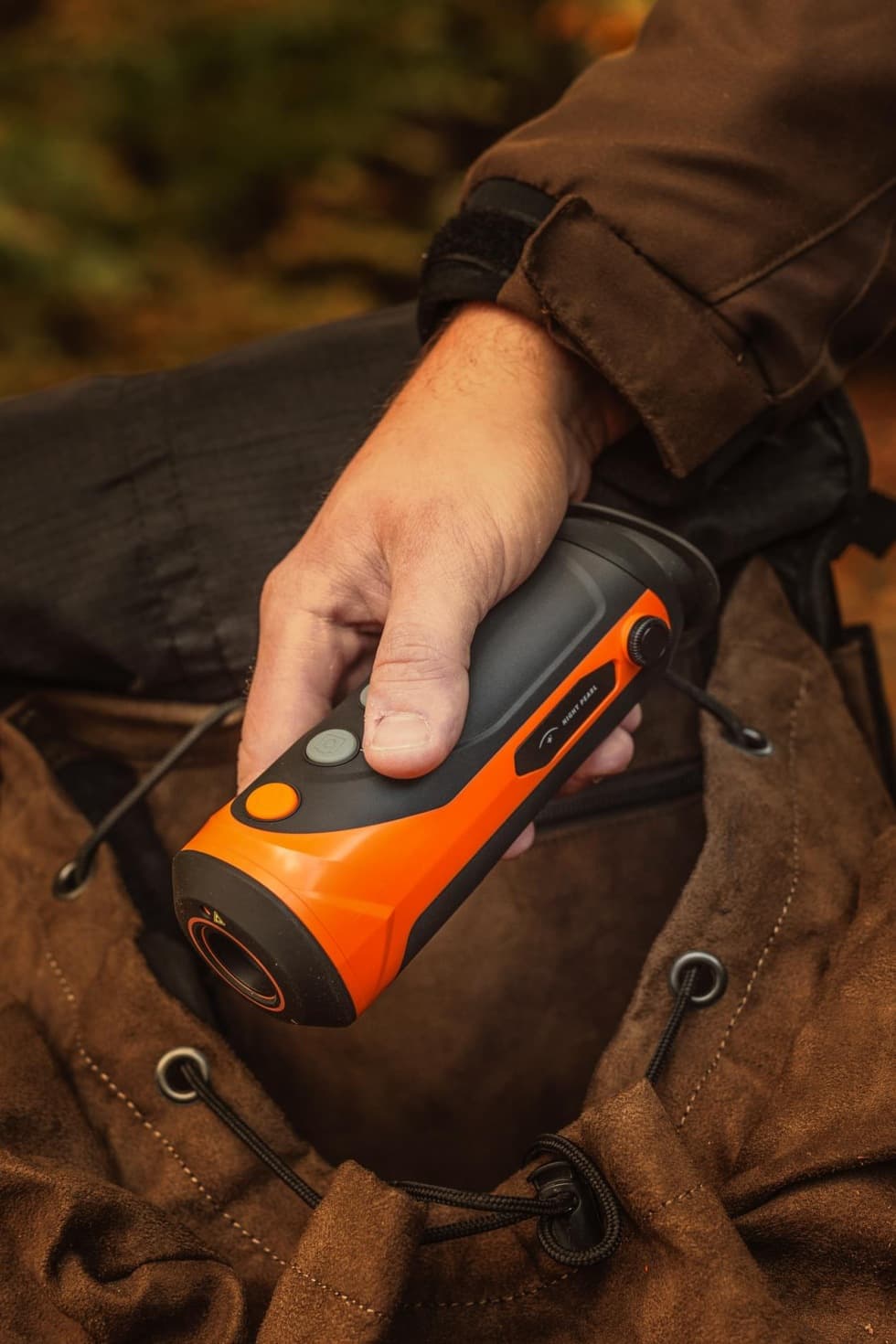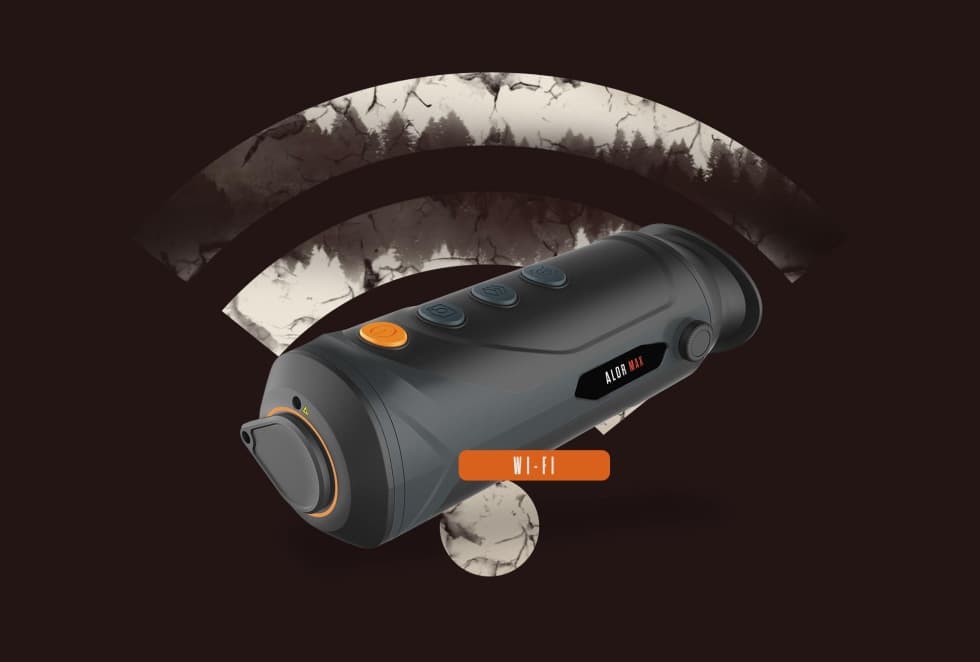 01/03
WI-FI AND APP SUPPORT
Recording videos and taking pictures, connecting via Wi-Fi to the app Night Pearl.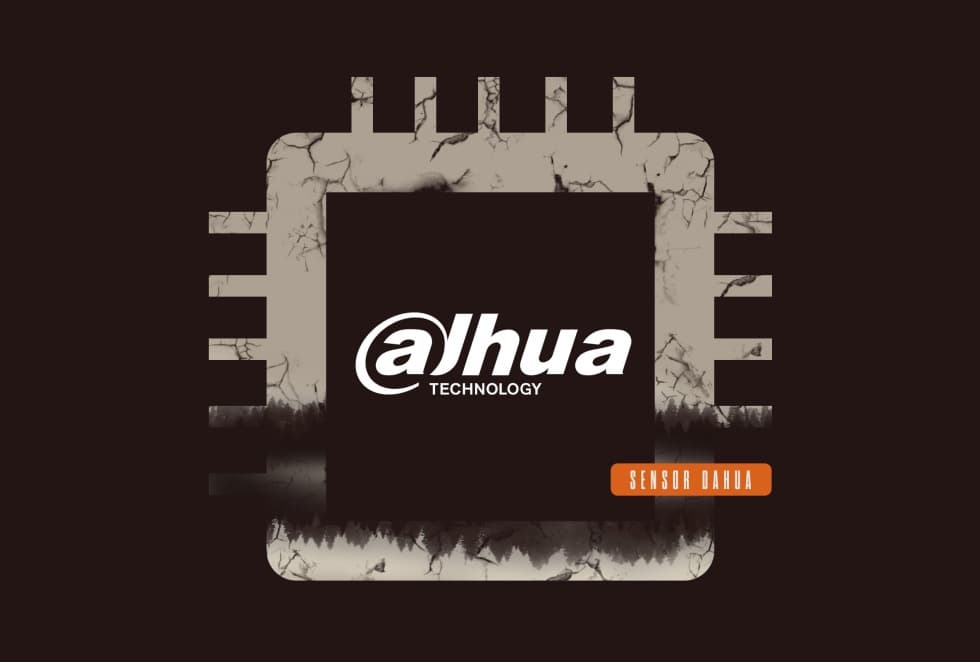 02/03
BEST QUALITY SENSORS
ALOR HUNT: sensor 256x192 px
ALOR PRO: sensor 400x300 px
ALOR MAX: sensor 640x512 px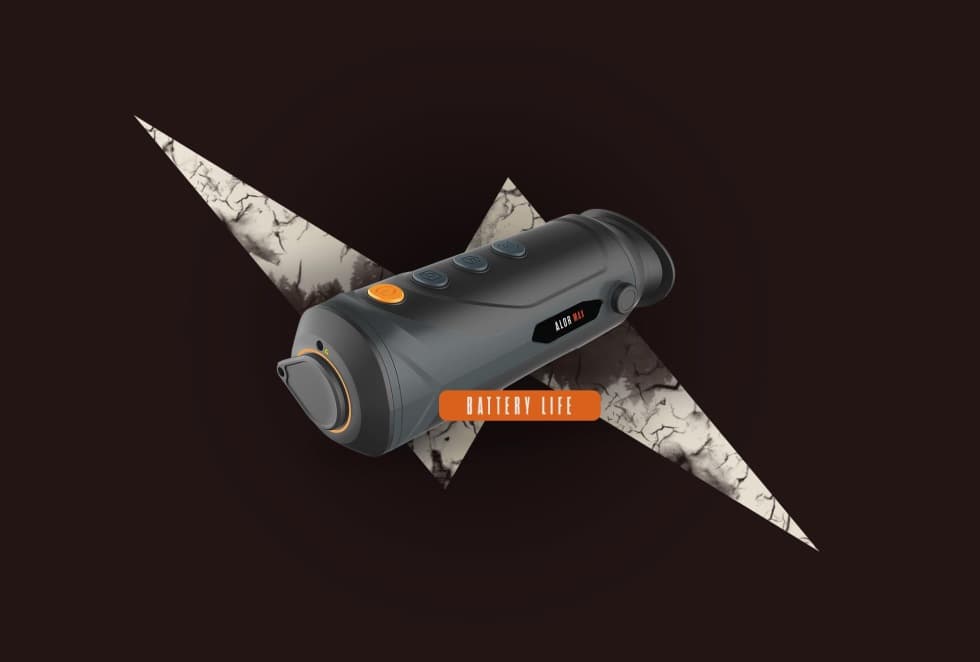 03/03
LONG OPERATING TIME
Up to 5 hours (9h hours for selected models) operational battery life guarantees you don't have to worry about the power supply.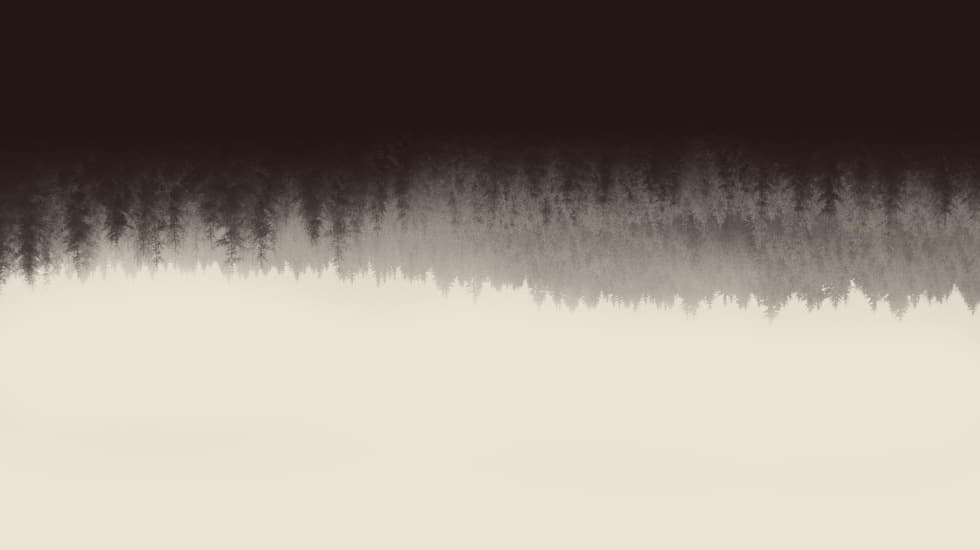 ALOR HUNT
ALOR PRO
ALOR MAX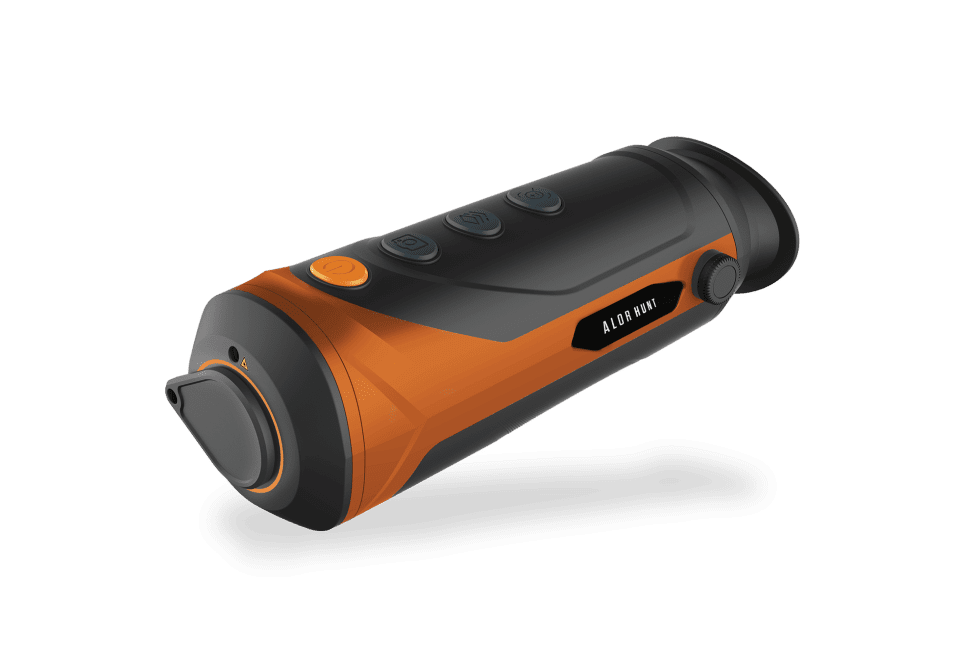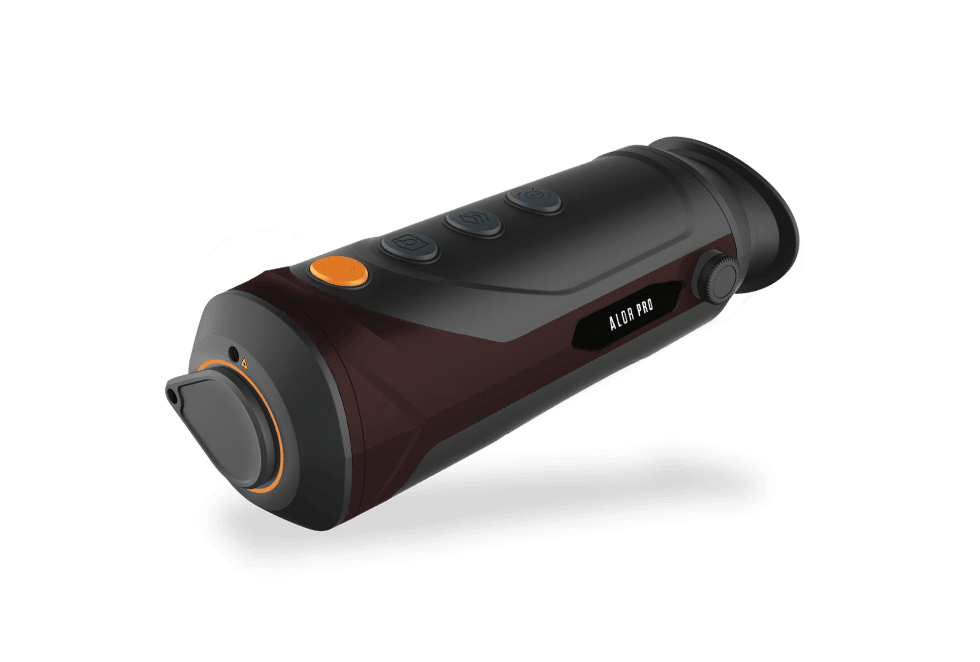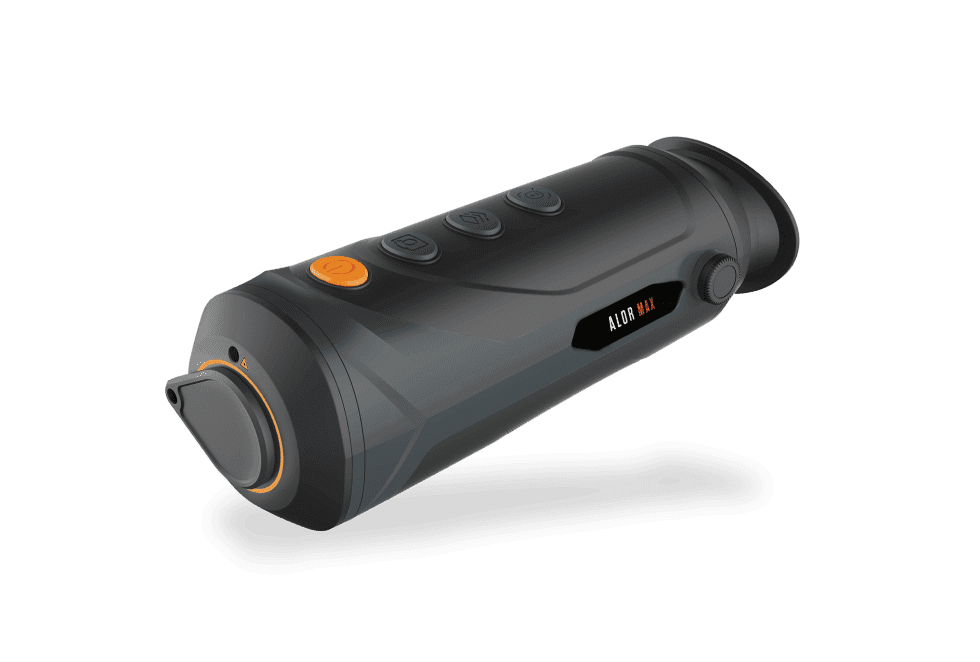 Dimensions (mm)
170.9 x 57.6 x 58 mm
187.5 x 66.5 x 68.5 mm
187.5 x 66.5 x 68.5 mm
Weight (g)
350 g
450 g
450 g
Optical magniication
1x, 1,5x
1x, 1,3x, 1,7x
1,5x
Digital magnification
4x
8x
8x
Sensor resolution
256x192 px
400x300 px
640x512 px
Sensor type
Ceramic VOx, 12µm
Ceramic VOx, 17µm
Ceramic VOx, 12µm
Objective lens diameter
10, 15 mm
13, 19, 25 mm
25 mm
Field of view
17,3°x13,1° (10mm)
11,7°x8,8° (15mm)
24,0°x22,6° (13mm)
20,4°x15,3° (19mm)
15,5°x11,6° (25mm)
18,0°x13,5° (25mm)18°x13,5°
Display type
720x540 px, LCOS
1280x960 px, LCOS
1280x960 px, LCOS
Color palette of the image
Yes, 5 types
Yes, 5 types
Yes, 5 types
Ratio rangefinder
Yes
Yes
Yes
Photo / video capture
Yes
Yes
Yes
Compatible with external power supply
Yes
Yes
Yes
Battery life
up to 9h
up to 5h
up to 5h
Battery type
internal
internal
internal
Battery life is measured at 20° C.
Detection range
1666 m
1960 m
2777 m
Package includes Night Pearl ALOR, protective textile cover, micro-USB cable + charger, objective cover and user manual.
accessories
ADAPTERS– POWER BANK– REDUCTIONS
We offer a wide range of accessories for our products. The main advantage of the accessories is mainly the Adapter set, which is used to attach the adapter to the day optics. With these adapters, you can easily attach the device to the riflescope and there is no need to adjust it in any way.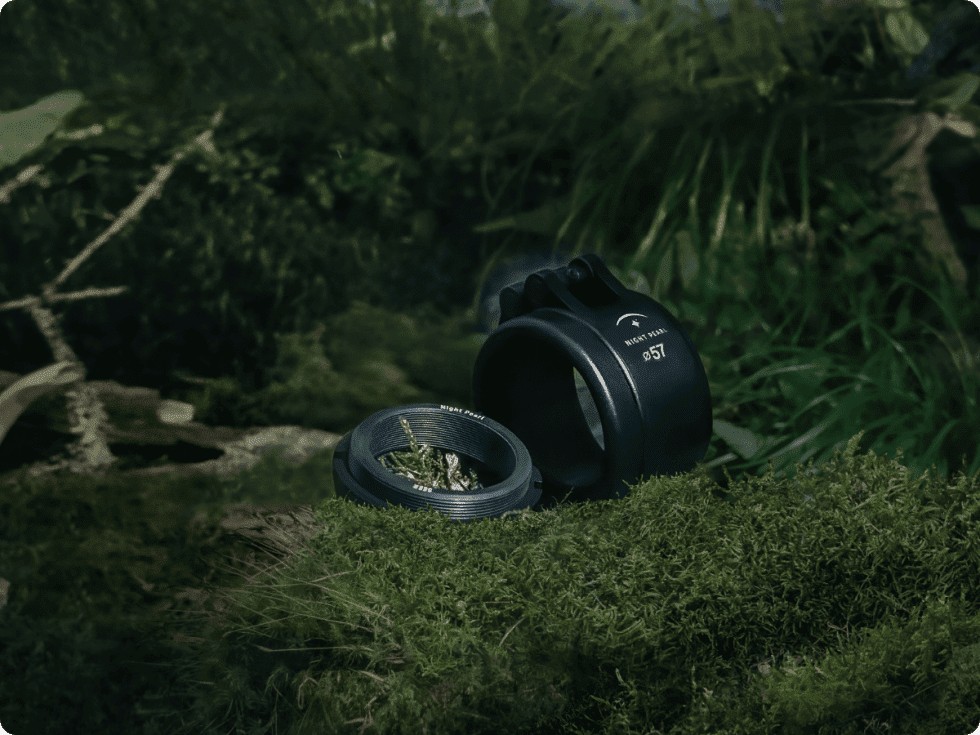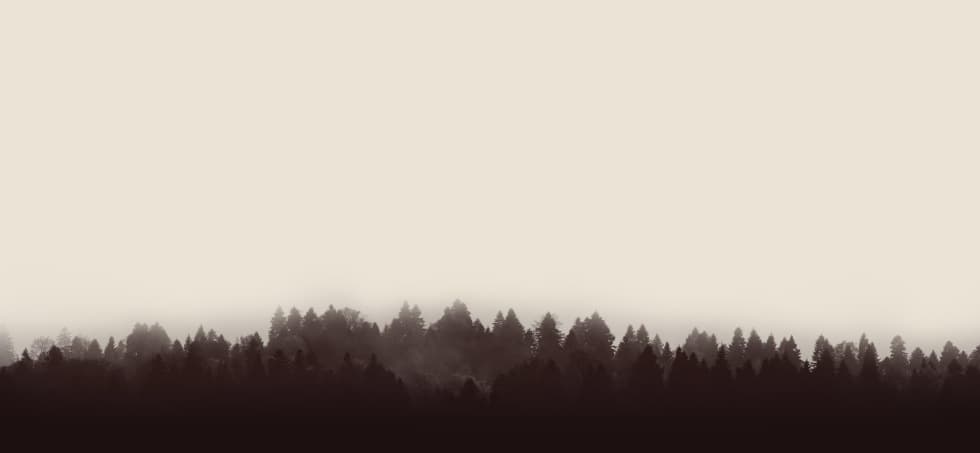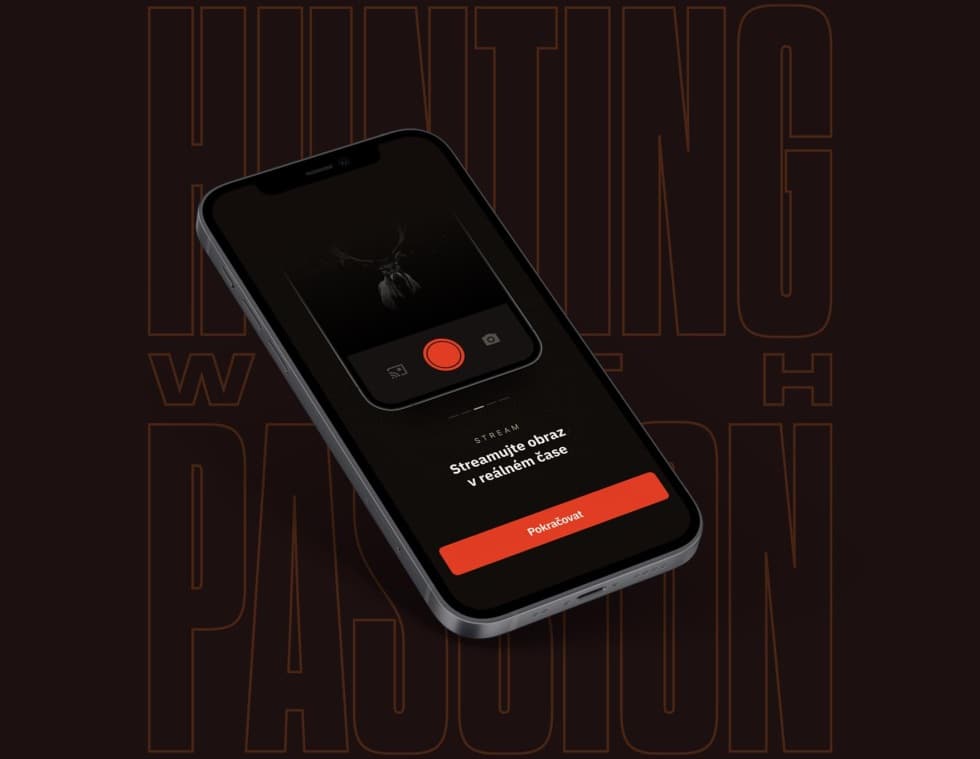 MOBILE APPLICATION
NIGHT PEARl
We have prepared a new Night Pearl app for you to stream images from your product, share, delete, rename and edit your videos.
It didn't get any easier.
How do i determine compatability with my rifle?
We provide detailed specifications for our products. If you need advice on choosing the right accessories for your adapter, contact customer service.
---
how does the claim process work?
By purchasing a Night Pearl product, you are not only buying a device, but also a package of professional care that will ensure many years of satisfied work with our devices.
24 + 24 warranty - With night vision devices, you get a 24-month warranty for the entire device + another 24 months for mechanical defects in the device.
Warranty 36 - For thermal imaging devices, you receive a 36-month warranty from us on the entire device, with the exception of the Night Pearl IR510 series thermal imaging monoculars, where the statutory warranty period of 24 months applies.
We will repair the device within 30 days.
Warranty and post-warranty service - Our care for your device does not end with the expiration of the warranty period. Even after its expiration, our service experts are available to you at any time.
Professional advice - Our team of professionals, tested by decades of experience with night vision and thermal imaging devices, is available to you on a daily basis. You can contact us with any question..
---
What to do if the device stops responding?
If the device stops responding , contact our service line +420 573 379 670 (7: 30-15: 30). We handle complaints and repairs in the Czech Republic within 30 days of delivery.
---