THERMAL
AND NIGHT VISION
Welcome to the official product
catalog of Night Pearl.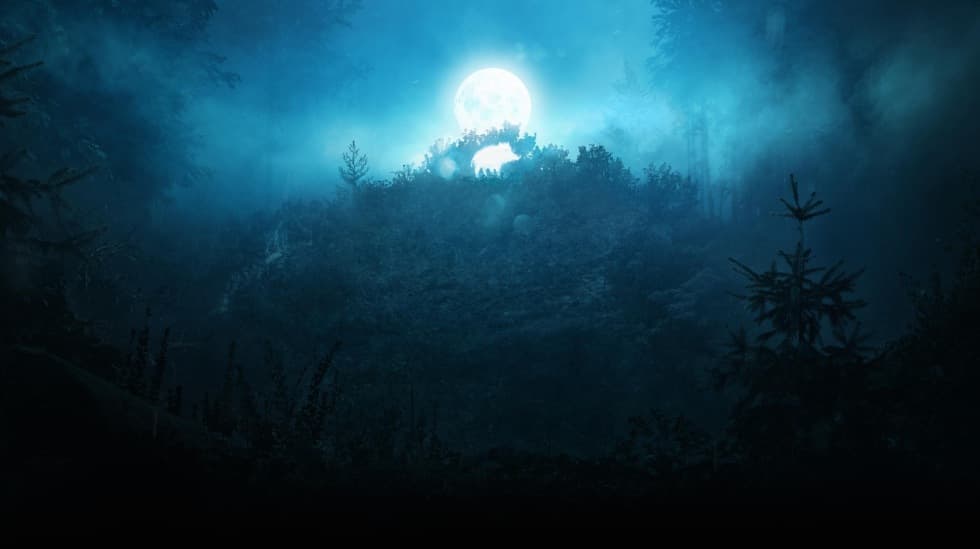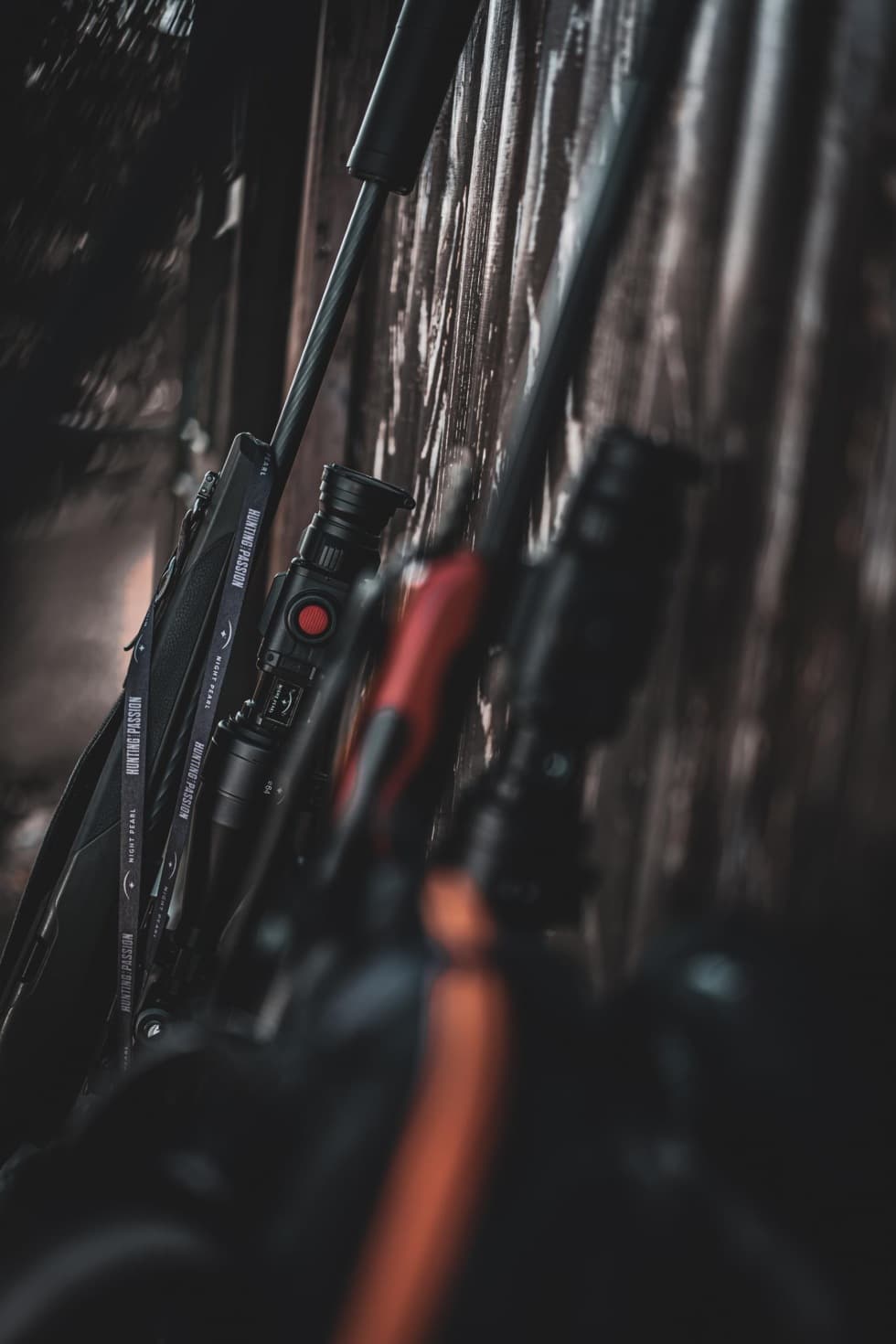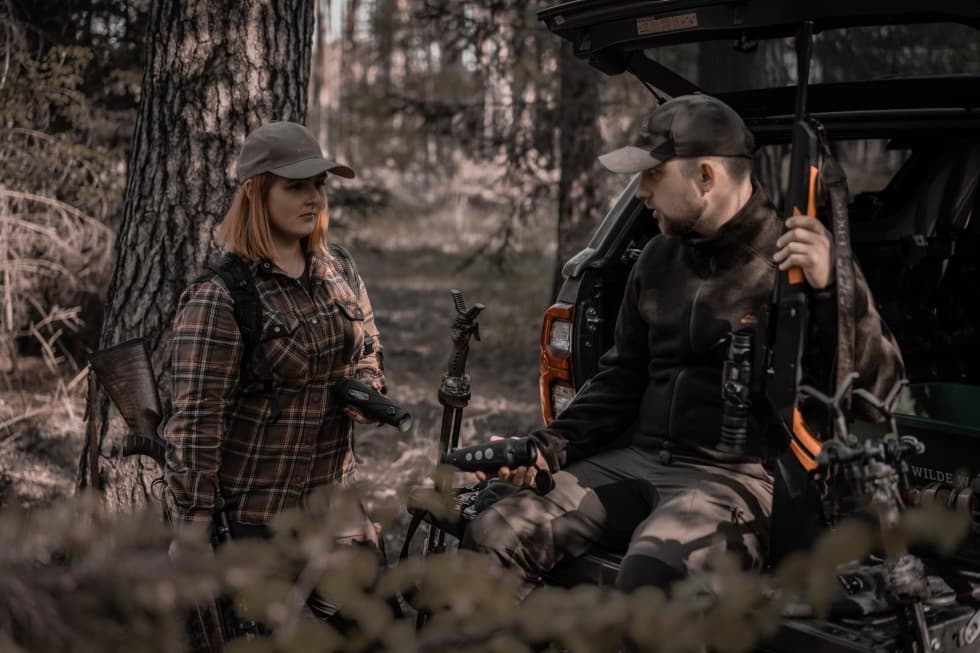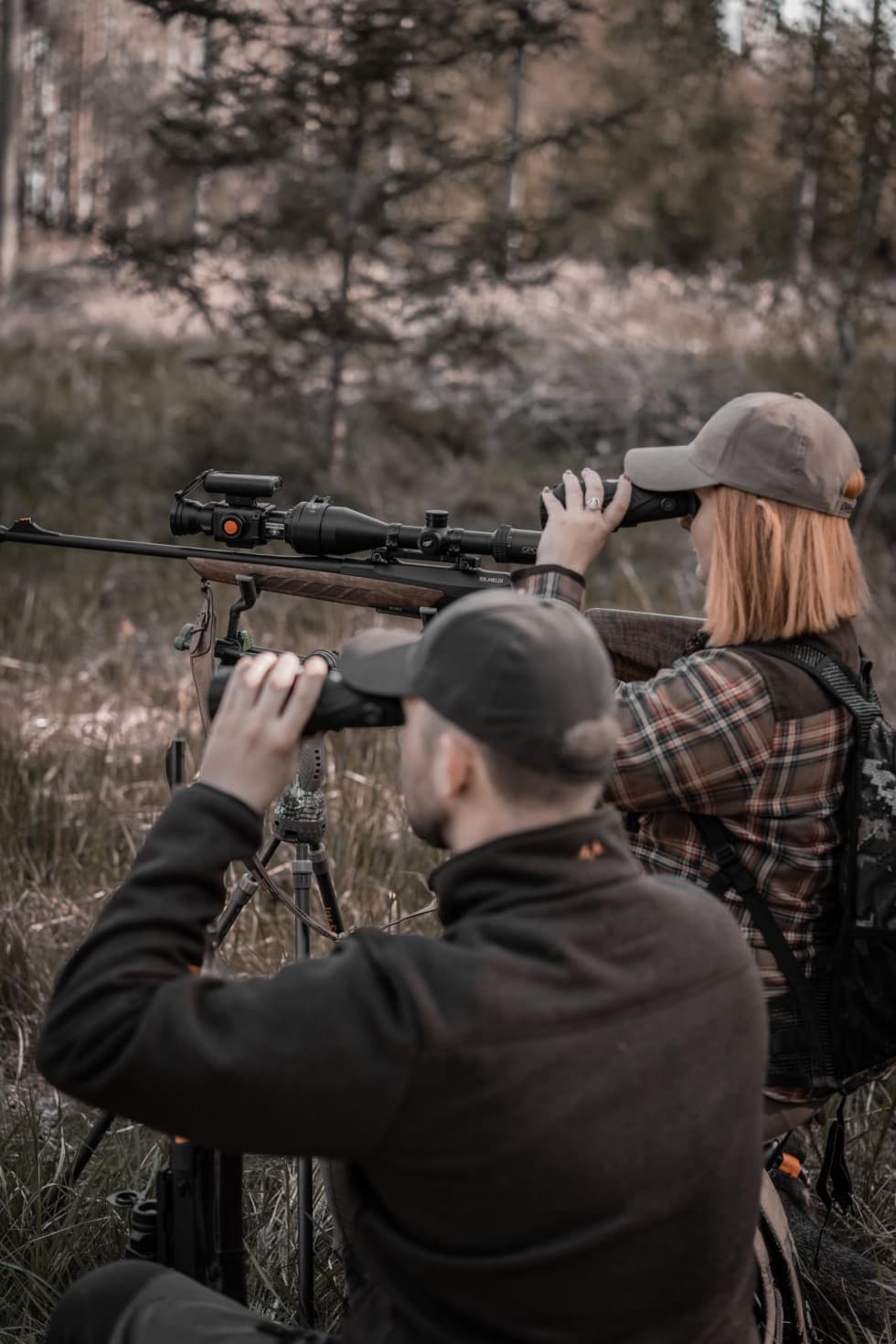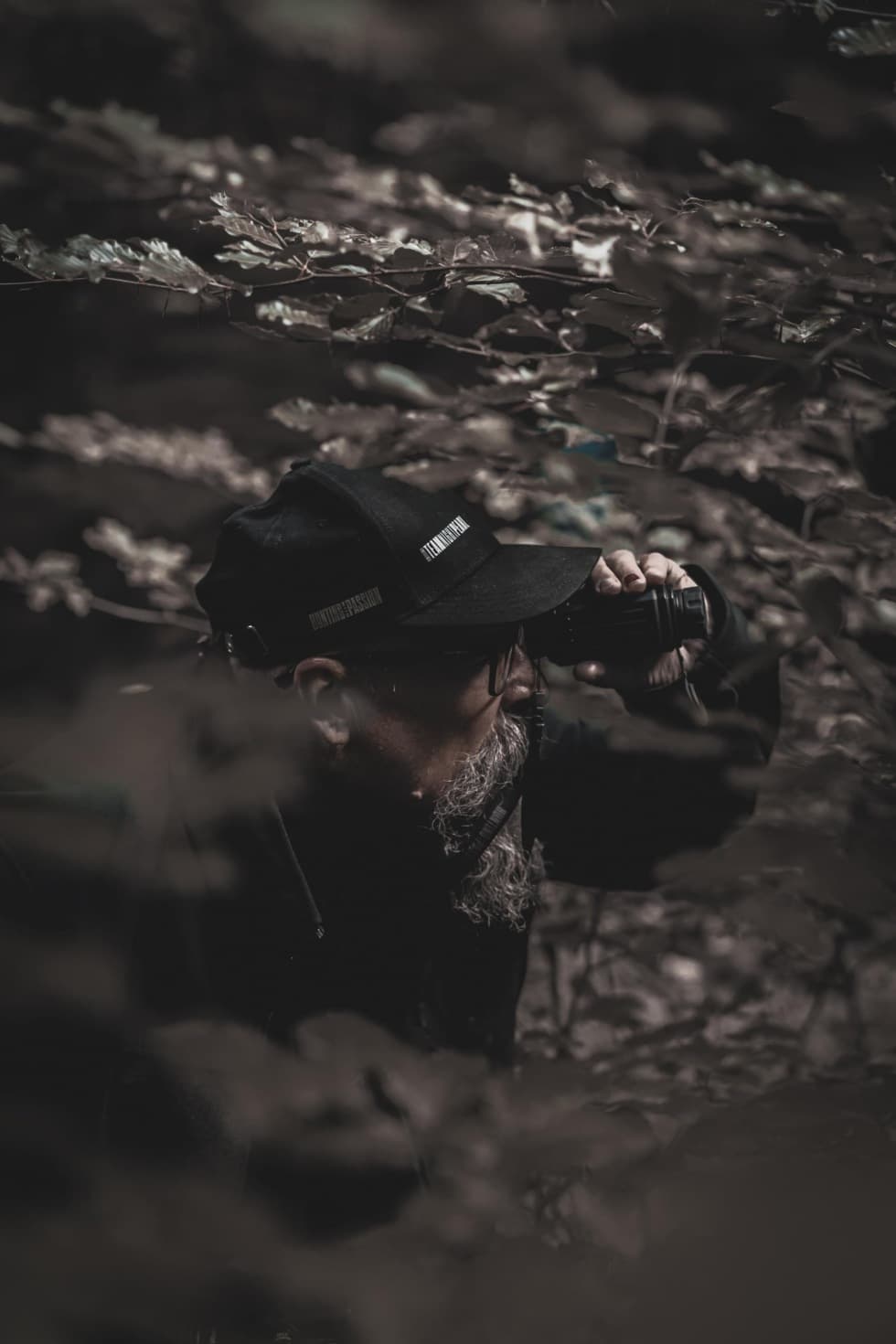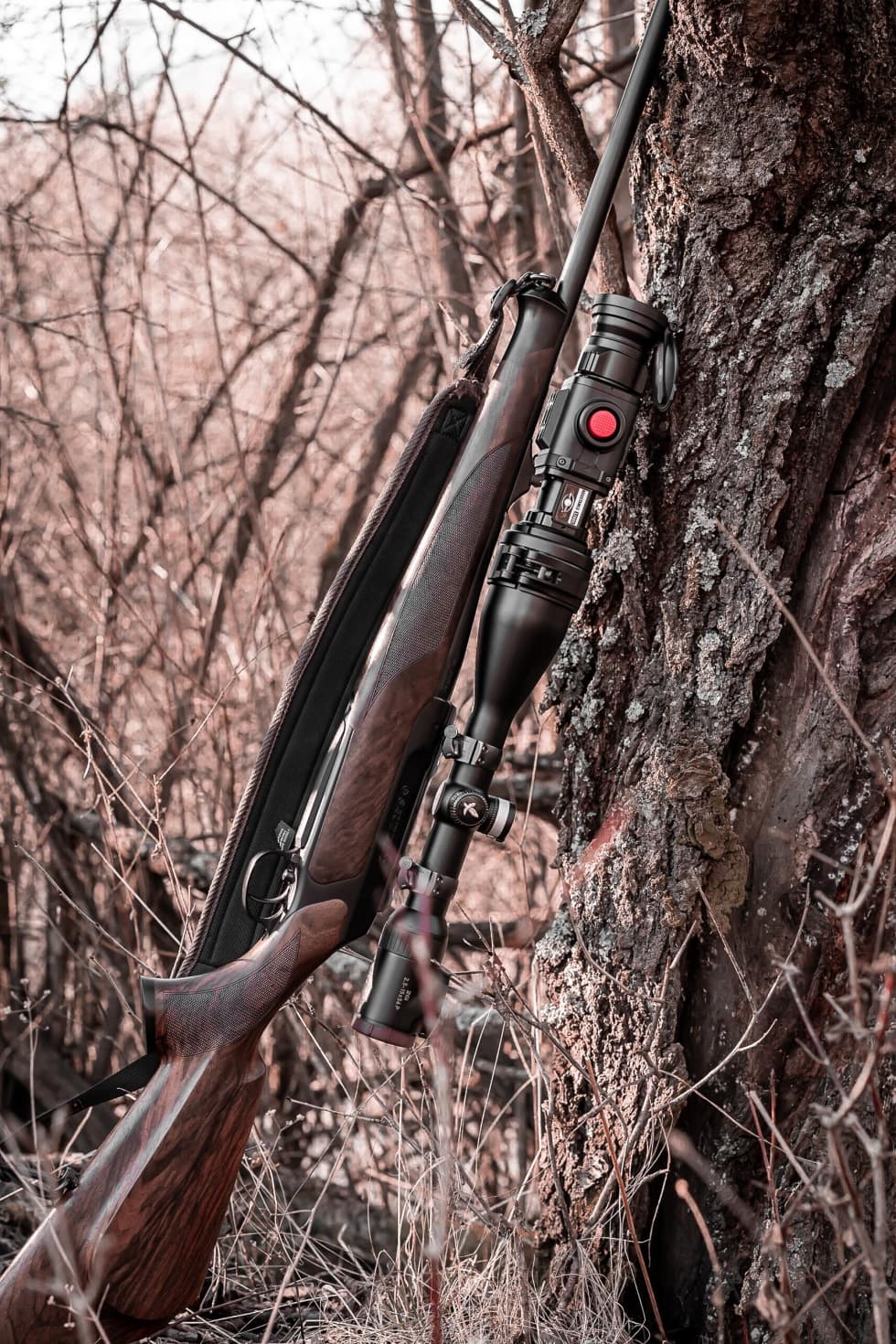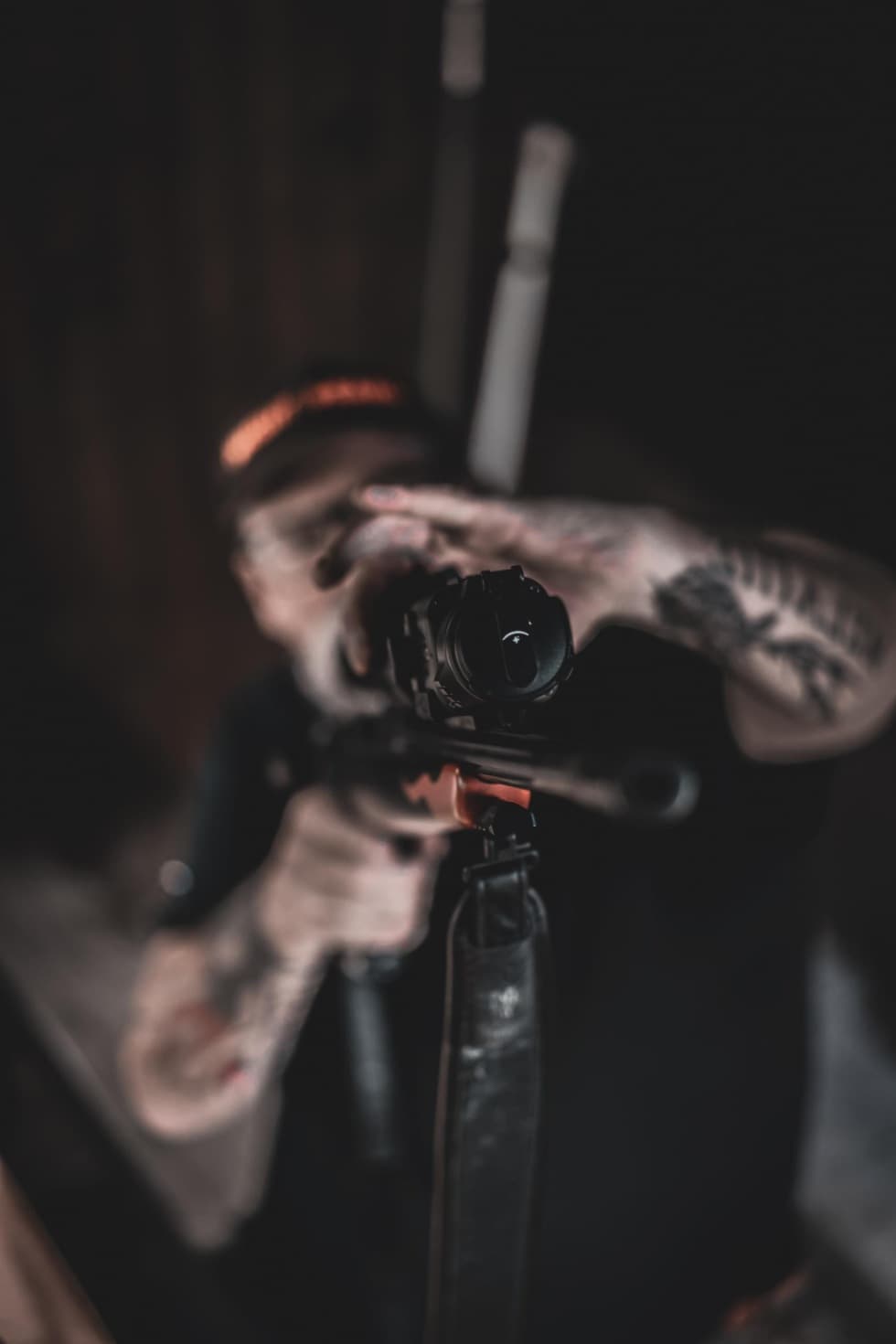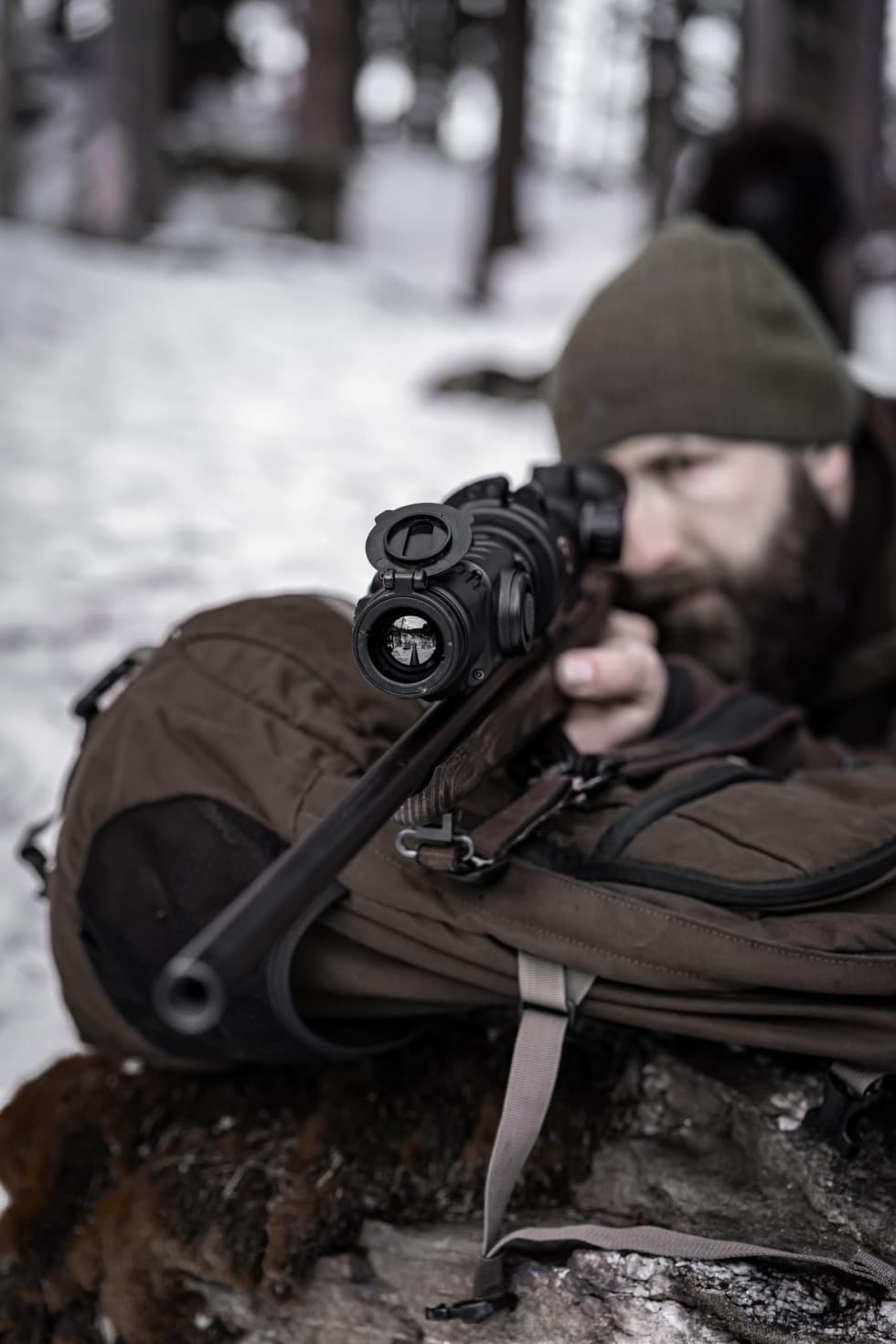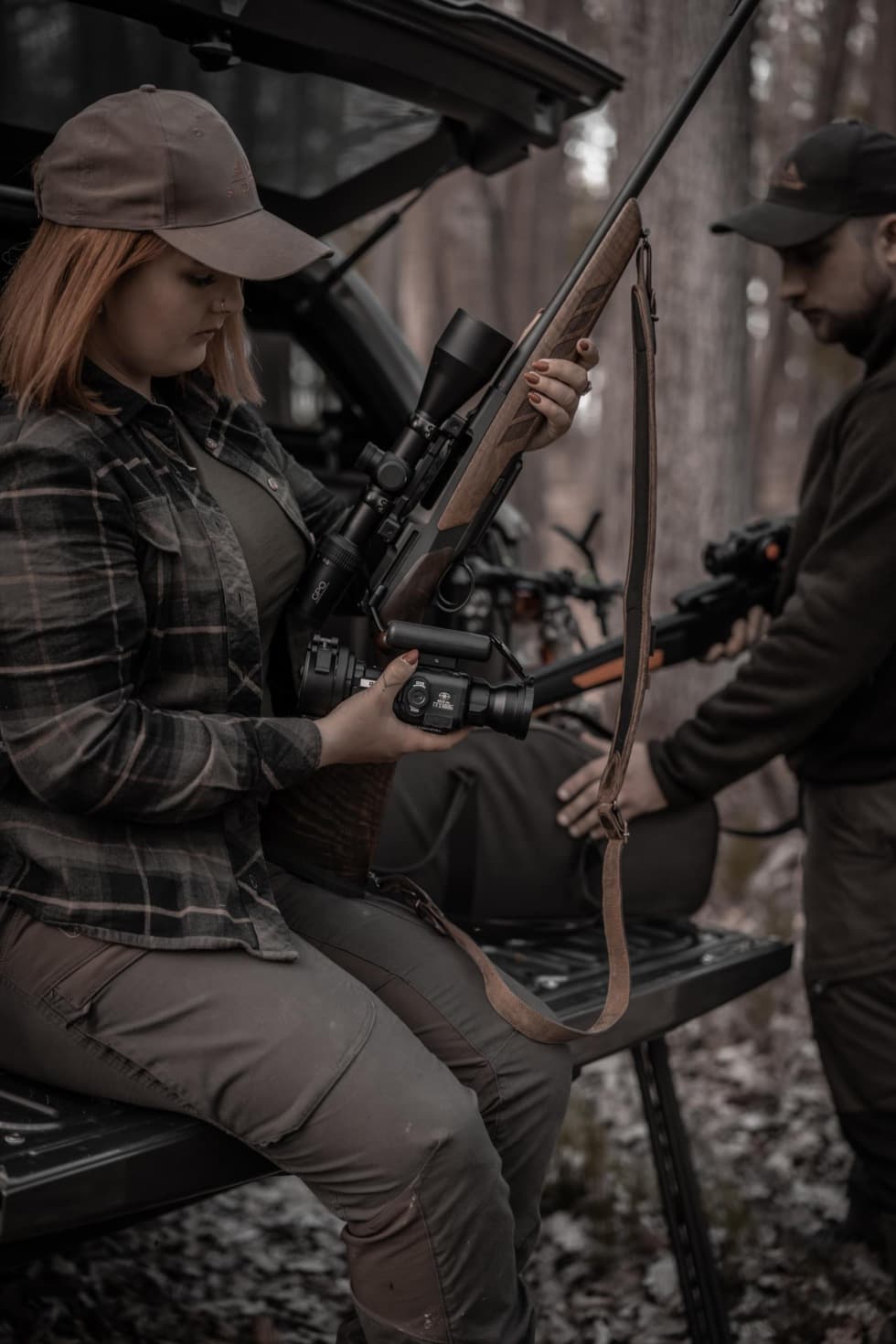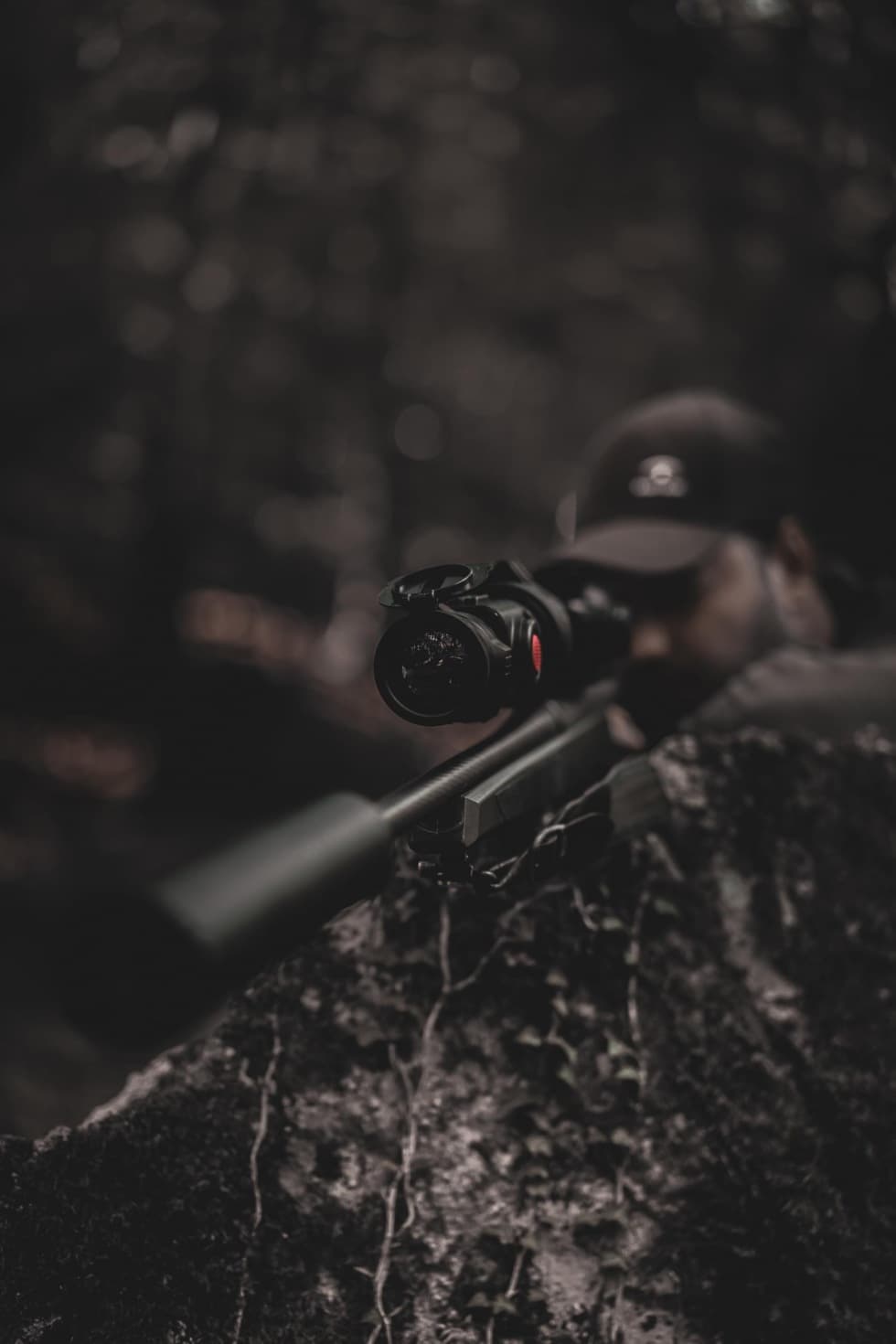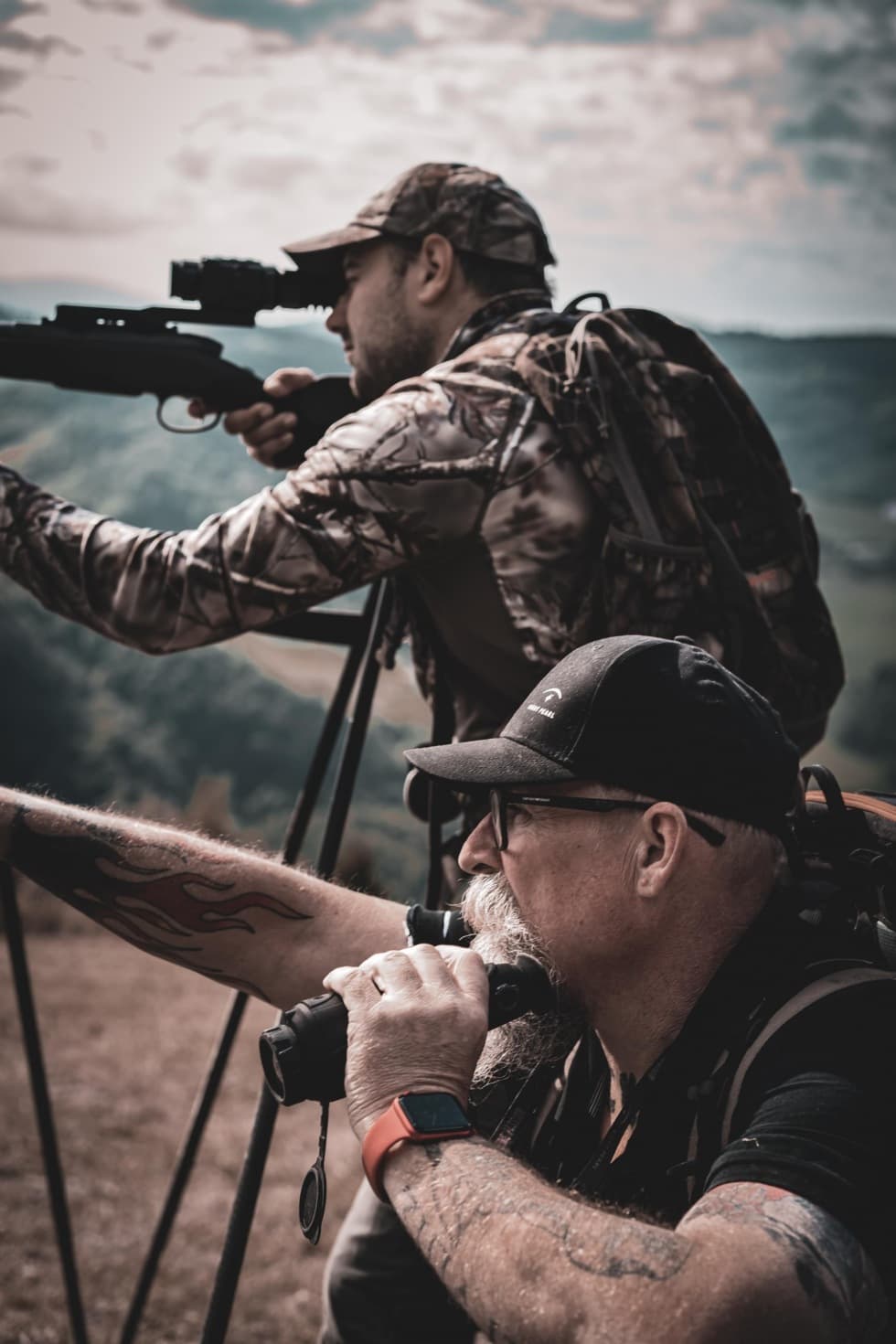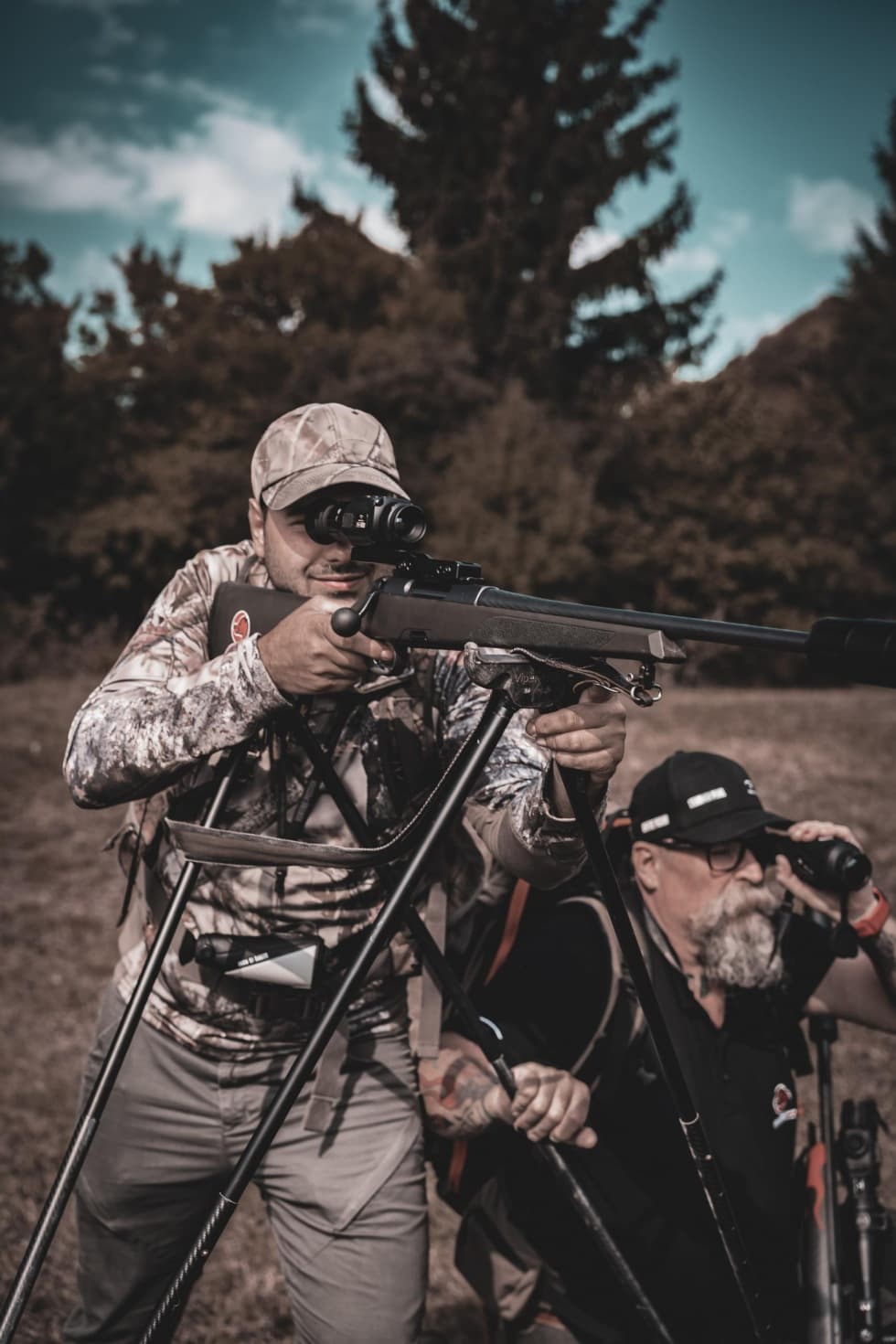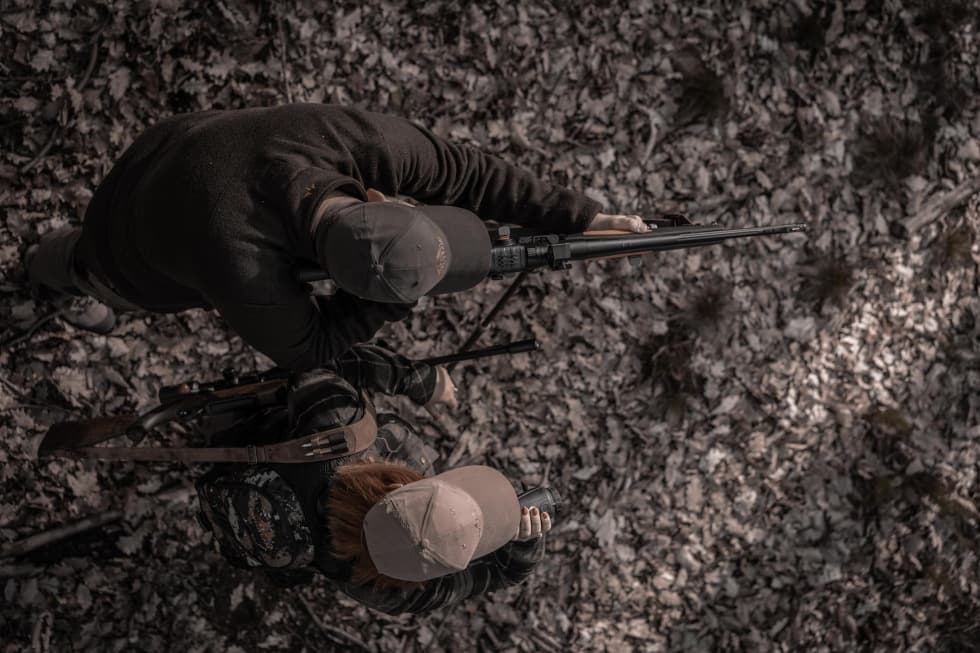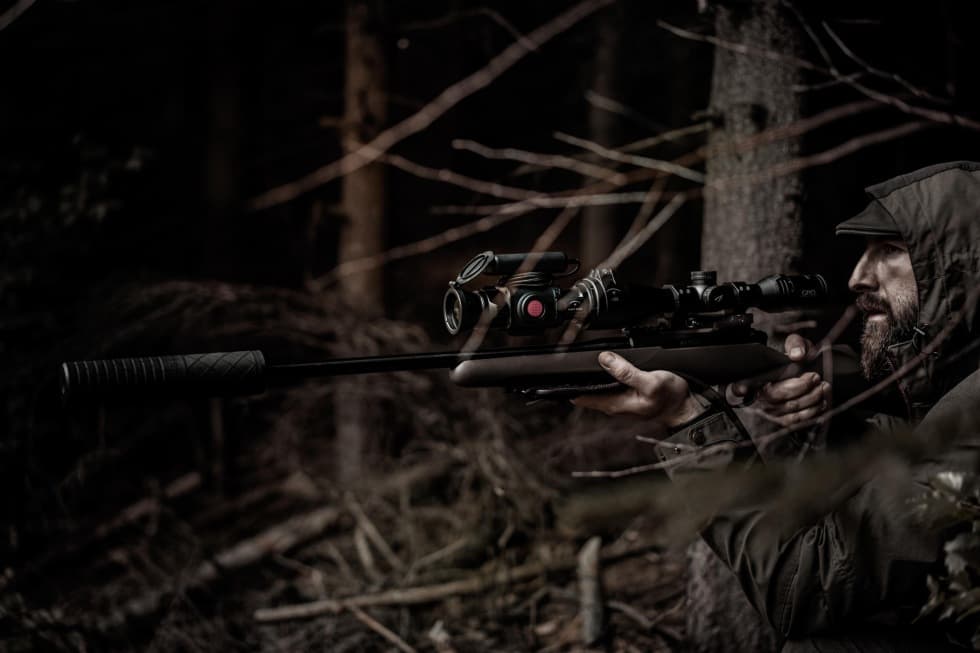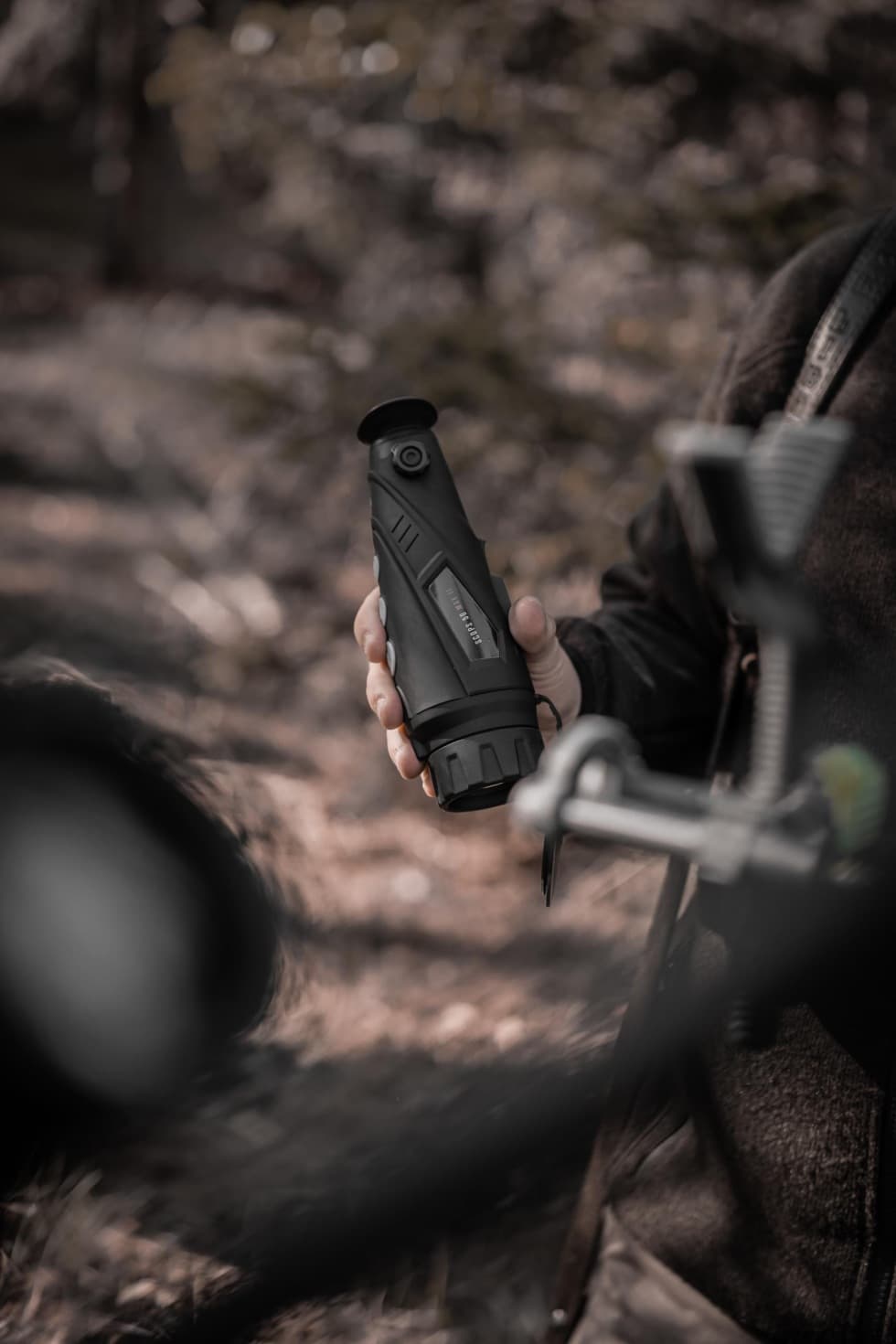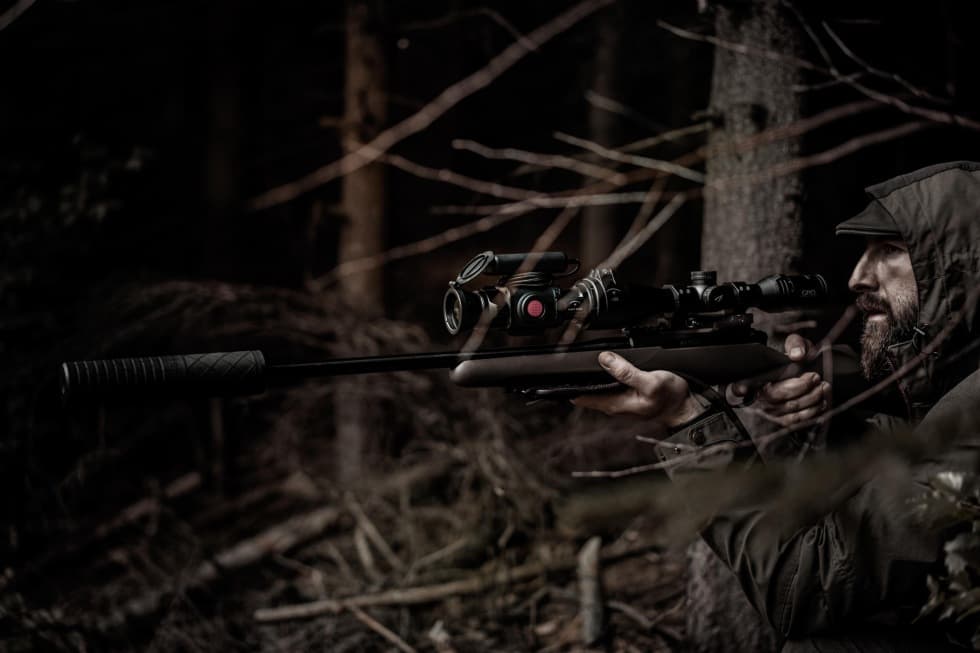 WHAT IS NIGHT PEARL ?
Night Pearl is a Czech brand offering a wide range of thermal imaging and night vision devices. In thermal imaging technology, it offers monoculars, adapters and sights. In the night vision segment, it manufactures monoculars, binoculars, adapters and sights. It is one of the few companies in the world that offers all available technologies in this field.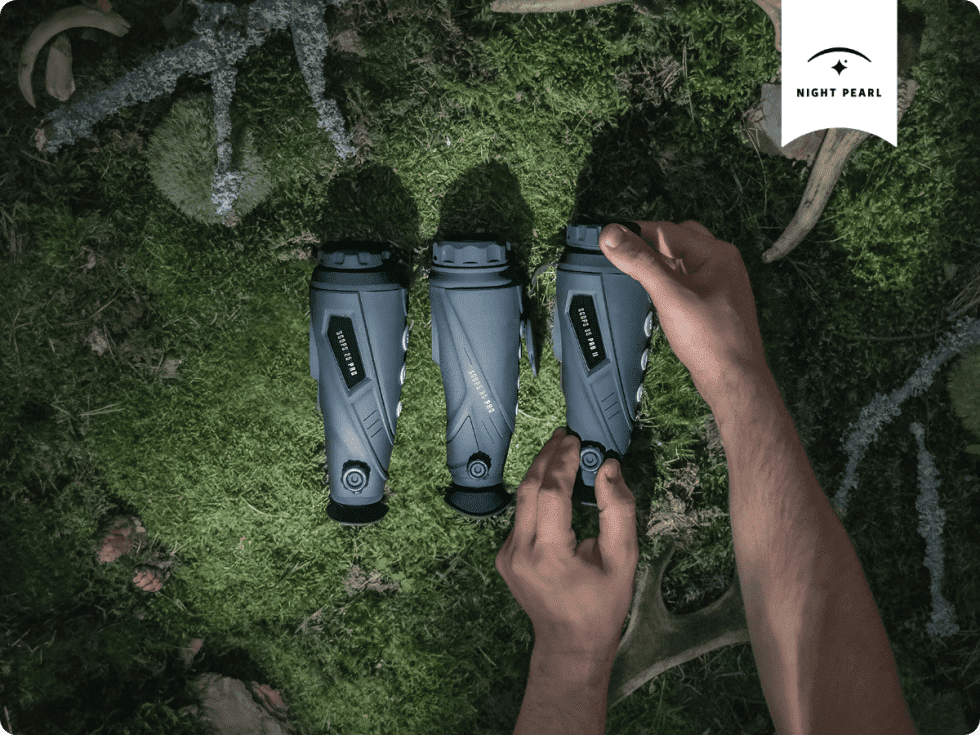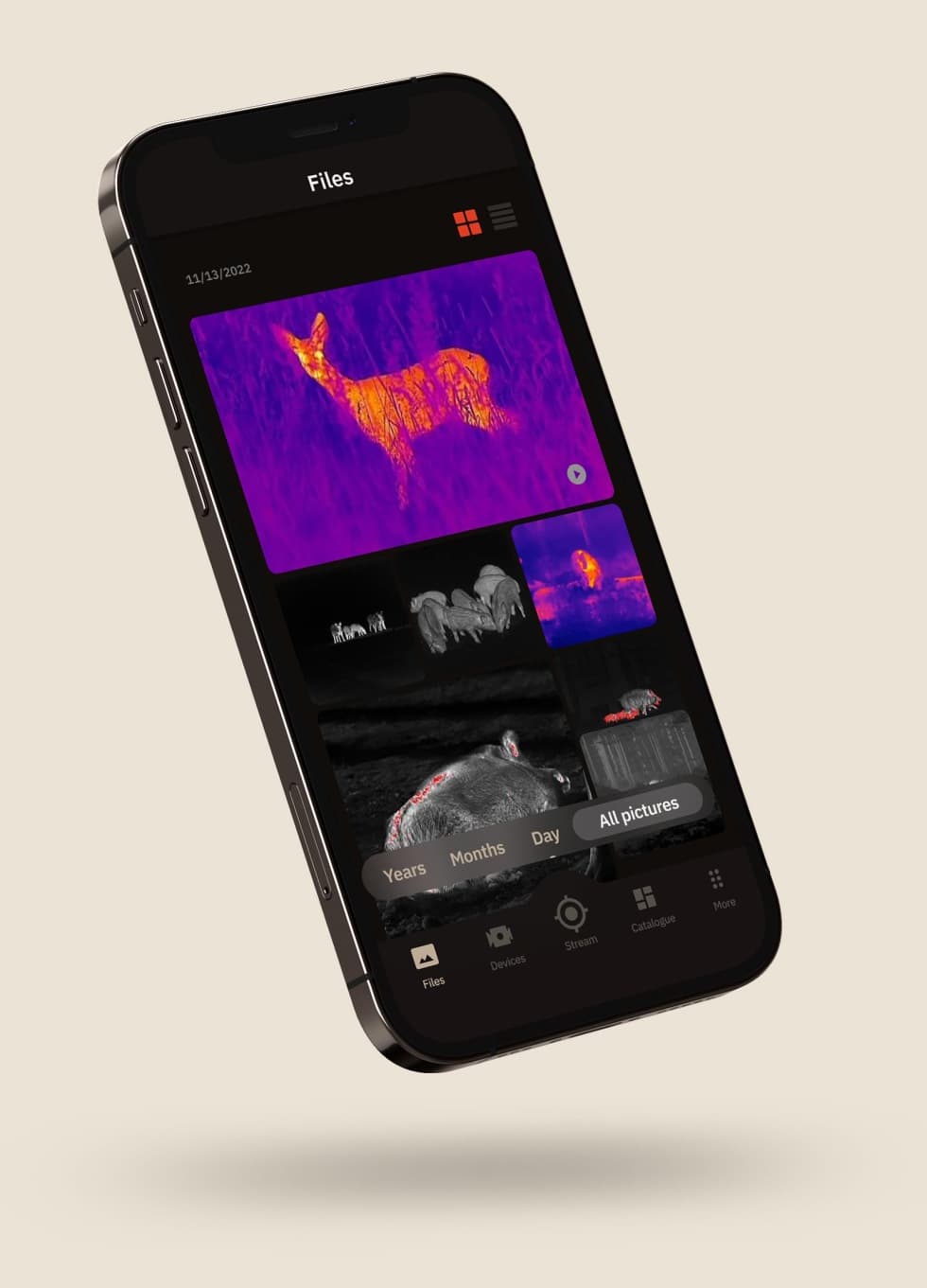 app WHICH YOU WANT!
NEW APP NIGHT PEARL
We have prepared a new Night Pearl app for you to stream images from your product, share, delete, rename and edit your videos. It didn't get any easier.
follow us on social media !