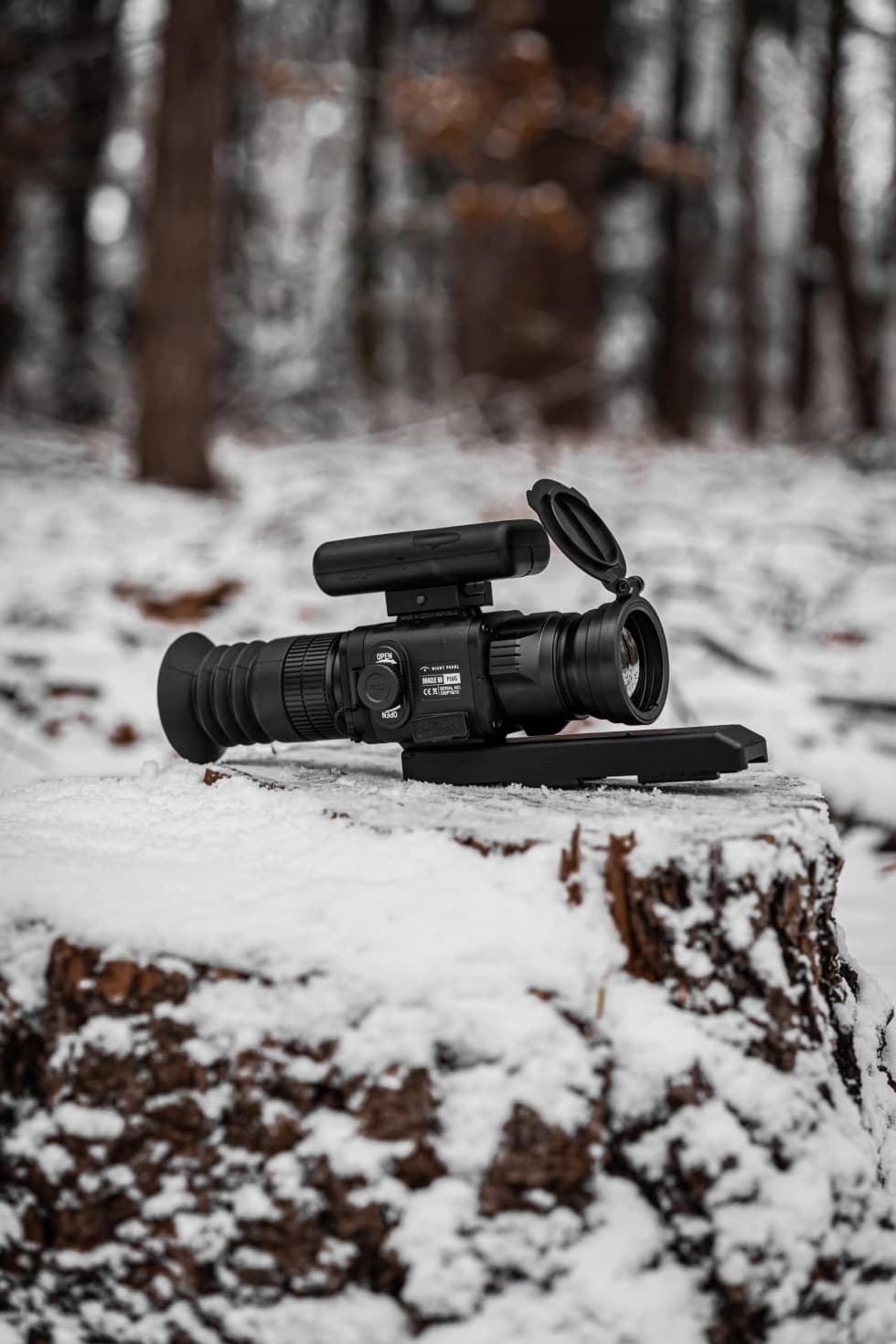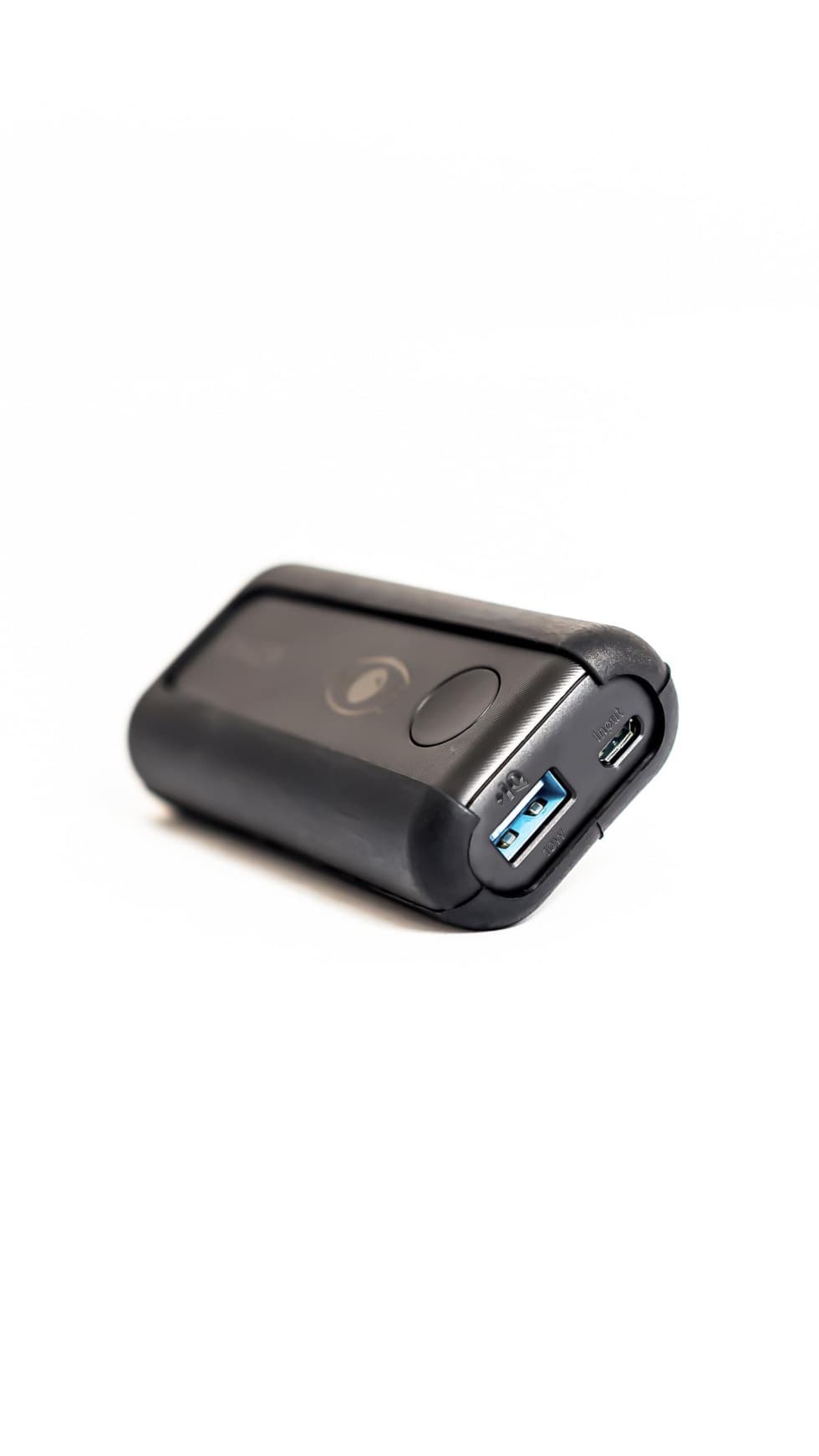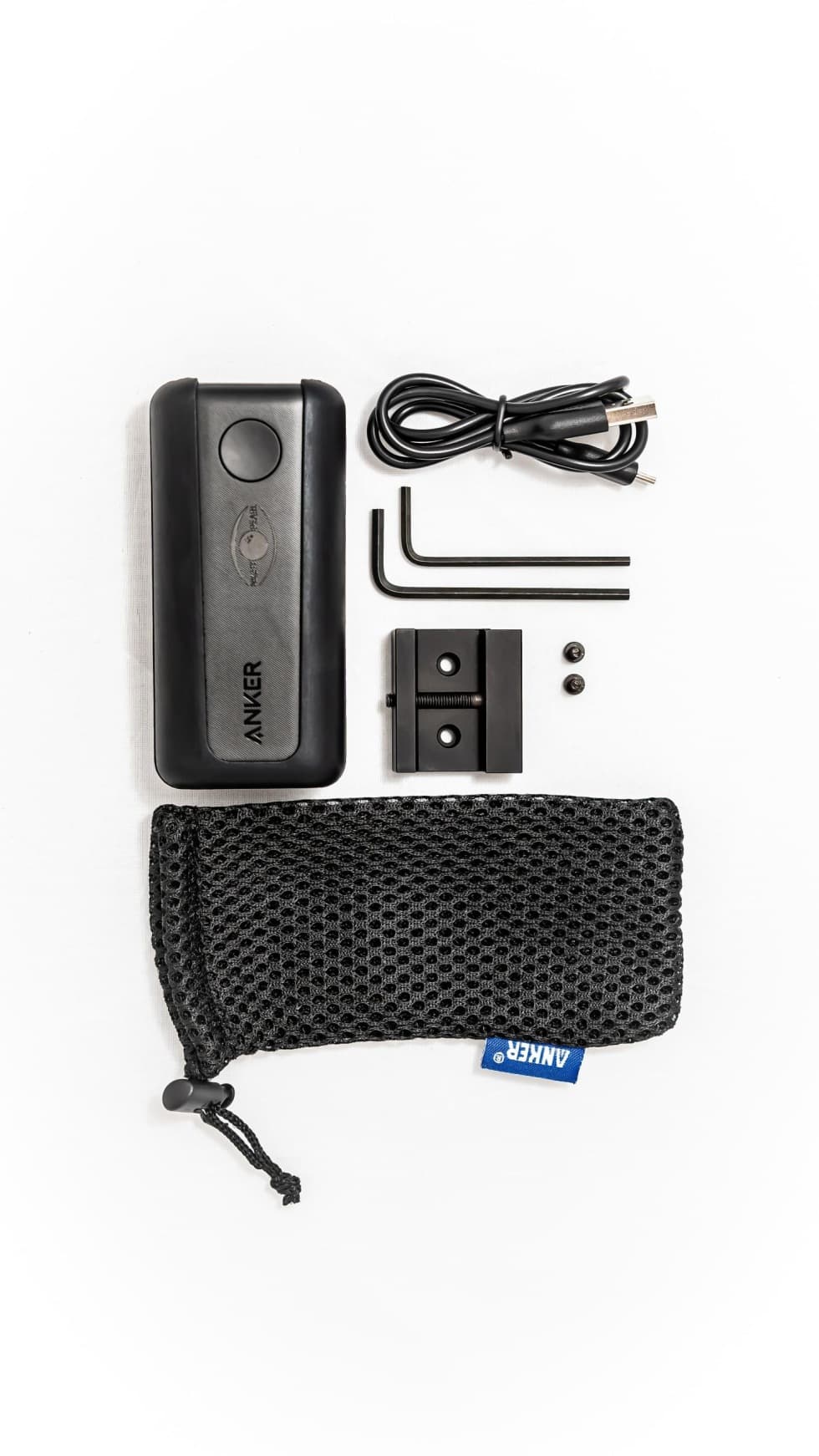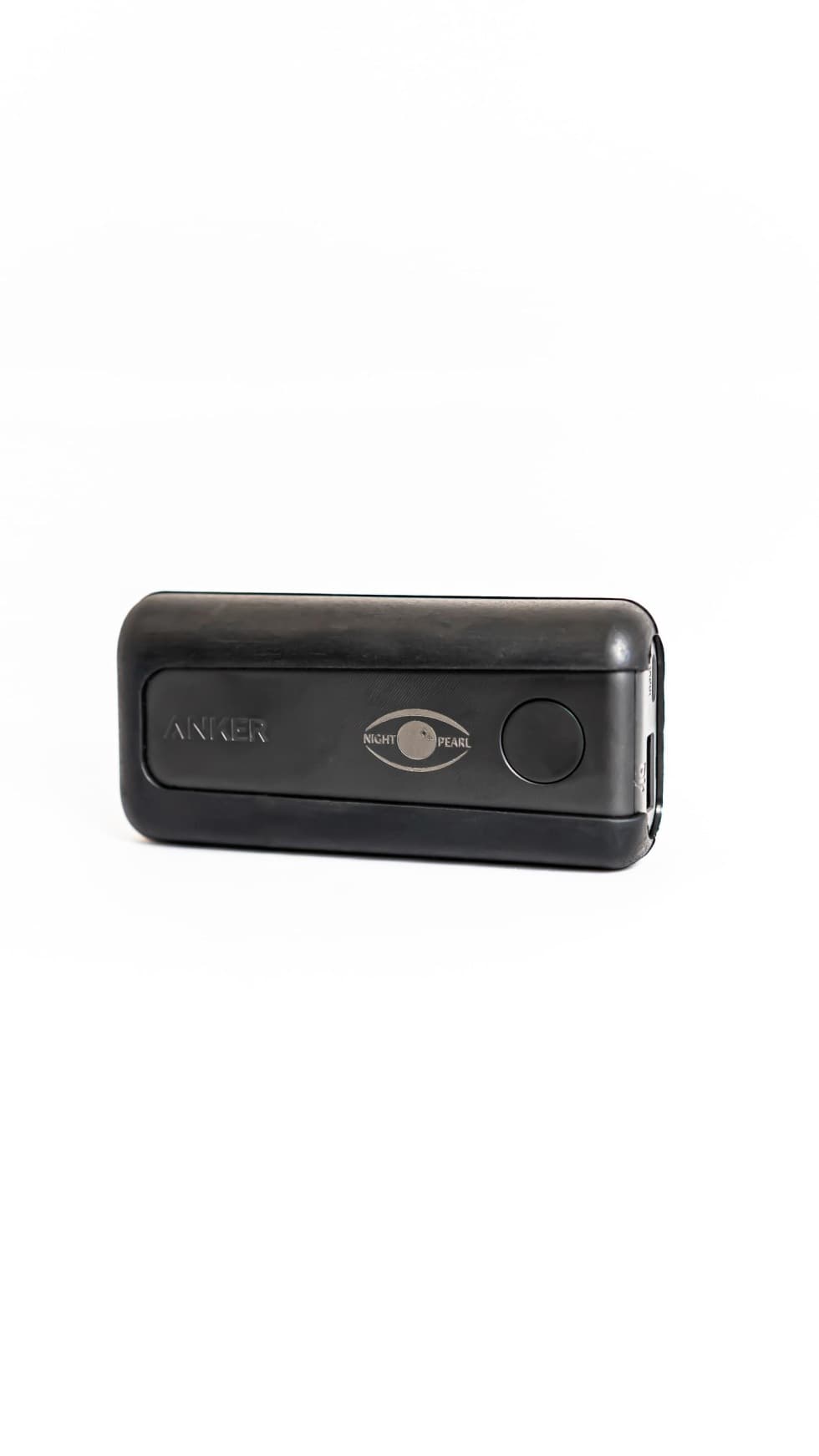 POWERBANK NIGHT PEARL SET
It will extend the use of thermal imaging devices from the SEER and ORACLE series. At a temperature of 20 ° C, the power bank allows the device to be powered for more than 20 hours. Our set also contains everything you need to attach the power bank to the device.
Set contains:
1. Powerbank Anker PowerCore II 6700
The elegant compact body of the power bank has a surface treatment resistant to abrasion and scratches. The power bank displays the available capacity via an LED indication. Power IQ technology automatically detects and adjusts output power, significantly reducing charging time. Capacity 6700 mAh, input / output 5V / 2A, size: 9.6 x 4.3 x 2.3 cm, weight approx. 141 g. A USB cable and a textile protective case are supplied with the power bank.
2. rubber case for powerbank
The threaded rubber cover allows the insertion and subsequent attachment of the power bank to the Weaver rail.
3. Weaver Rail
The weaver rail comes with screws and a wrench for easy attachment to the device.
extenders for FOX series
Do you want to extend the operability of the FOX device? We have recently added EXTENDERS for a range of FOX products to our offer, which will extend the operability of the device up to 15 hours.
how does it work?
1.) Remove original product cover and batteries.
2.) Purchase and insert new rechargeable batteries marked 16650.
3.) Slide the new extender onto the battery and snap it into place.
4.) Insert the original product cover into the bottom of the extender.
Thanks to this procedure, you can easily and simply extend the operability of the device .