tens of thousands
SATISFIED CUSTOMERS
2008
brand was established
BRAND
NIGHT PEARL
Night Pearl covers the complete range of thermal imaging and night vision devices. In thermal imaging technology, it offers monoculars, adapters and sights. In the night vision segment, it produces monoculars, binoculars, adapters and sights. It is one of the few companies in the world that offers its customers all available technologies in this field.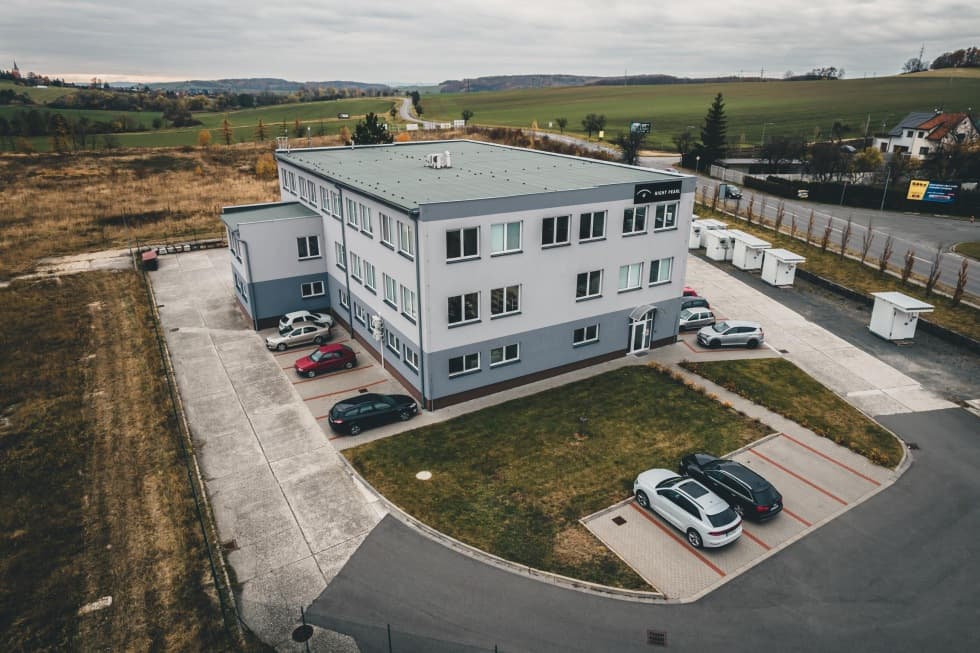 PRODUCTION
PRODUCTION AND ASSEMBLY OF COMPONENTS IN THE EU
Night Pearl uses state-of-the-art technology in its production, which is also used by the armed forces. Digital collimators working with microchannel image intensifiers (MKZJO), which are used to adjust and control night vision devices, as well as collimators for thermal imaging are a necessary and essential part of the production process. All instruments are set with absolute accuracy. Customers purchasing Night Pearl can be sure that all entry and exit checks have been performed professionally and that the purchased product is fully ready for use.
QUALITY COMES FIRST
Since the founding of the Night Pearl brand, emphasis has been placed on quality processing of products and their subsequent service in accordance with a favorable pricing policy. Night Pearl is a major manufacturer in the hunting market, which can attract with a wide range of night vision and thermal imaging devices. At the birth of Night Pearl, there were hunters who put their passion for hunting and hunting experience into the parameters of Night Pearl products.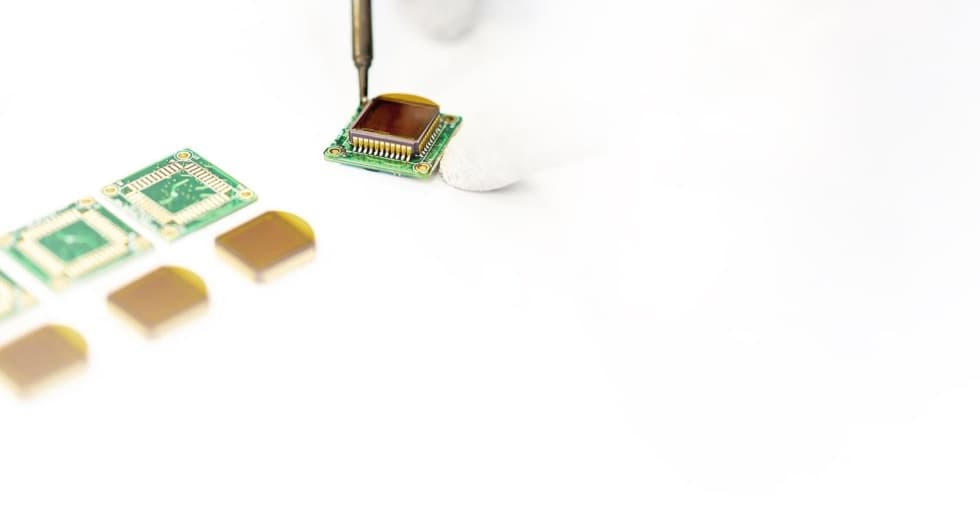 ABOUT THE COMPANY
The company ZÁHOŘÍ TRADE s.r.o. was founded in 2000 and specializes in the hunting segment. It offers high-quality products from its own production and also represents world-renowned manufacturers. In 2007, it expanded its offer with night vision devices and thermal imaging. In 2009 ZÁHOŘÍ TRADE s.r.o. has created its own brand Night Pearl, which has been adapted to the needs of customers and has since enjoyed great popularity of hunters in many countries around the world.
factory
The Night Pearl brand and the whole company ZÁHOŘÍ TRADE s.r.o. moved to a new building in 2016. Significant investments were needed to build a modern building and its premises, as well as to purchase new production equipment and technologies. The implementation of this innovation was also partially covered by EU funds. The new building houses a development center for new equipment, its own production and assembly department, sales department with corporate management. In production, great attention is paid to the processing and quality of manufactured equipment. Each device leaves production only after careful inspection and testing. Night Pearl devices can be used immediately by the user.