app WHICH YOU WANT!
NEW APP NIGHT PEARL
We have prepared a new Night Pearl app for you to stream images from your product, share, delete, rename and edit your videos. It didn't get any easier.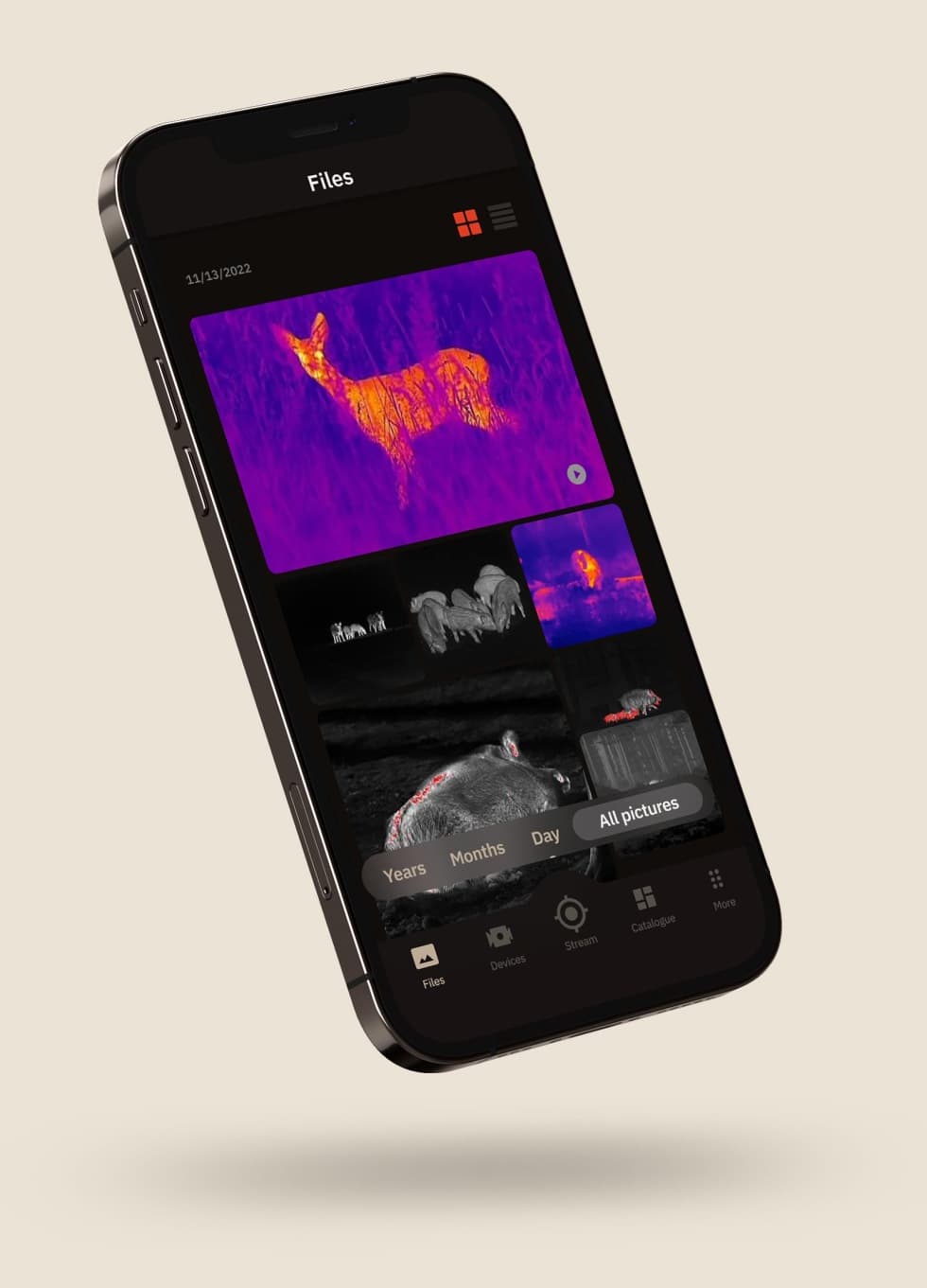 HOW TO DOWNLOAD ?
Open your phone and app GooglePlay/AppStore
Enter the name of our application in the search engine - Night Pearl
Click on "install/download" and wait to download the app to your phone's desktop.
IT`S EASY !
Start WI-FI on your device
Sign up for WI-FI on your phone
Start app Night Pearl
HOW TO CONNECT DEVICE TO APP ?
Turn on the Wi-Fi icon on your device in the menu
Open the app Night Pearl
You can use demo mode to access the app, or register with simple steps. Registered users can benefit from our support
Click on the device icon and the app will guide you through the steps to connect your device.
Night Pearl v. 2.0
with other news!
DELETE and edit files from your device

APP ads time and date to video

stream

Download pictures and videos from your device

catalogue night pearl

rename files (videos and photos)

share videos and photos on your social media

automatic Update the time and date to your device

manual how to use the app

many languages mutations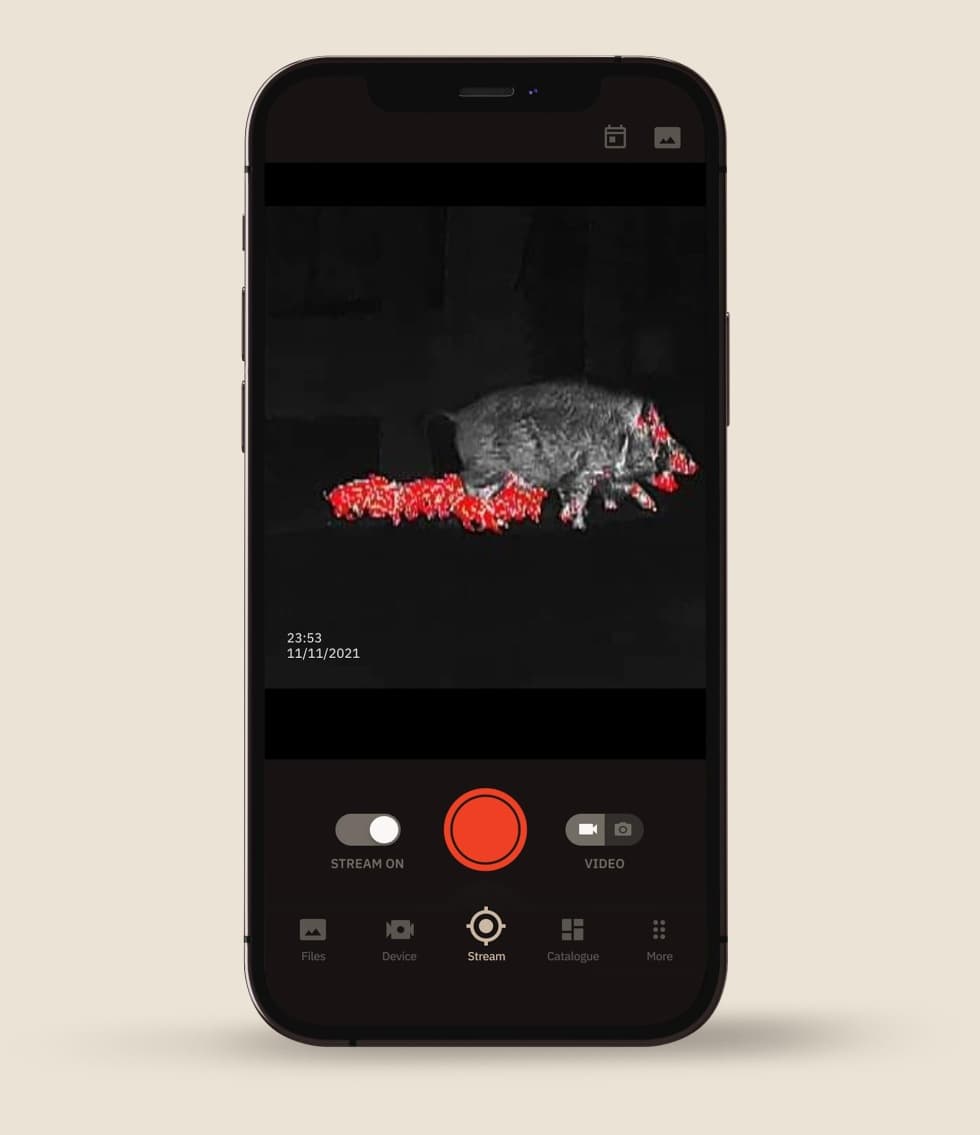 FOLLOW TO DEVELOPMENT APPLICATION!
Participate in the development of the application and email us app@nightpearl.eu about the knowledge and experience of the practice. We will process your knowledge and will be happy for your help in developing new versions of the application.