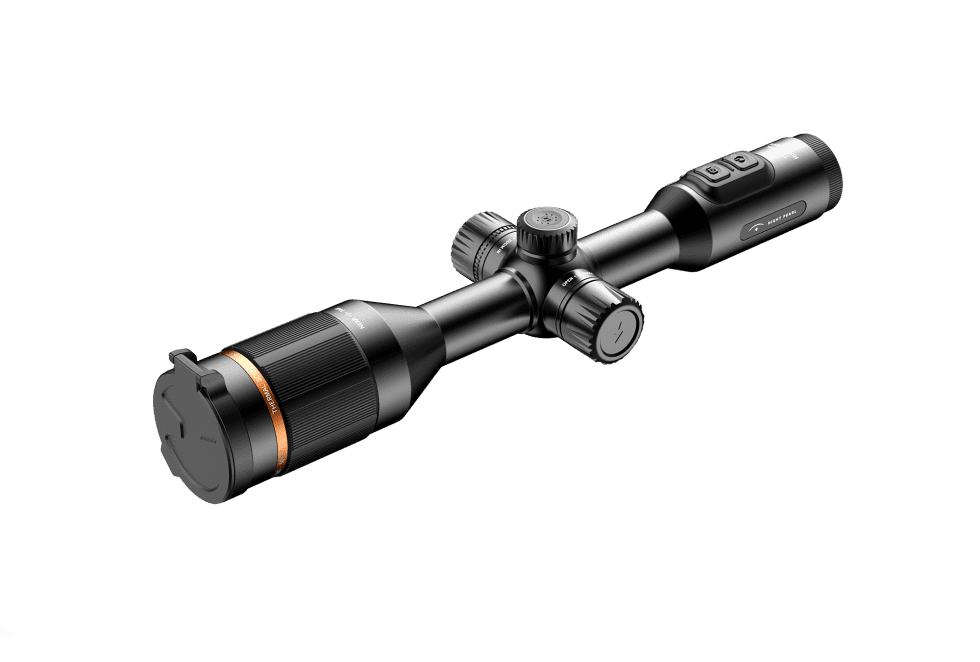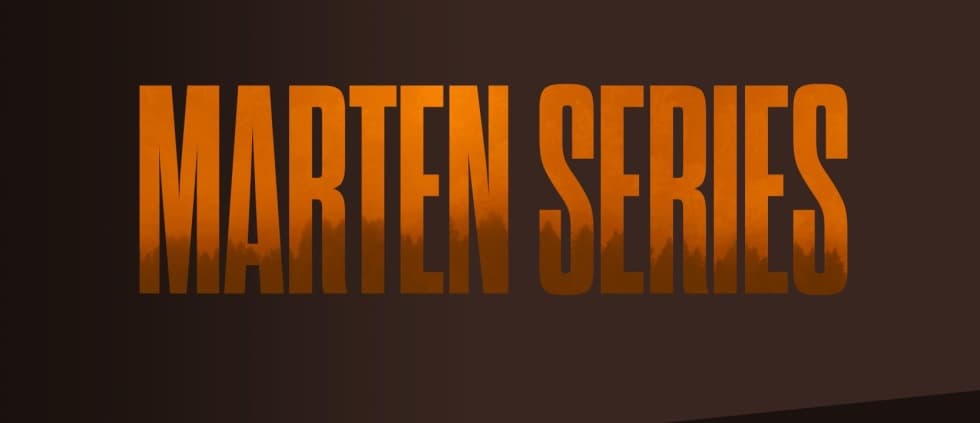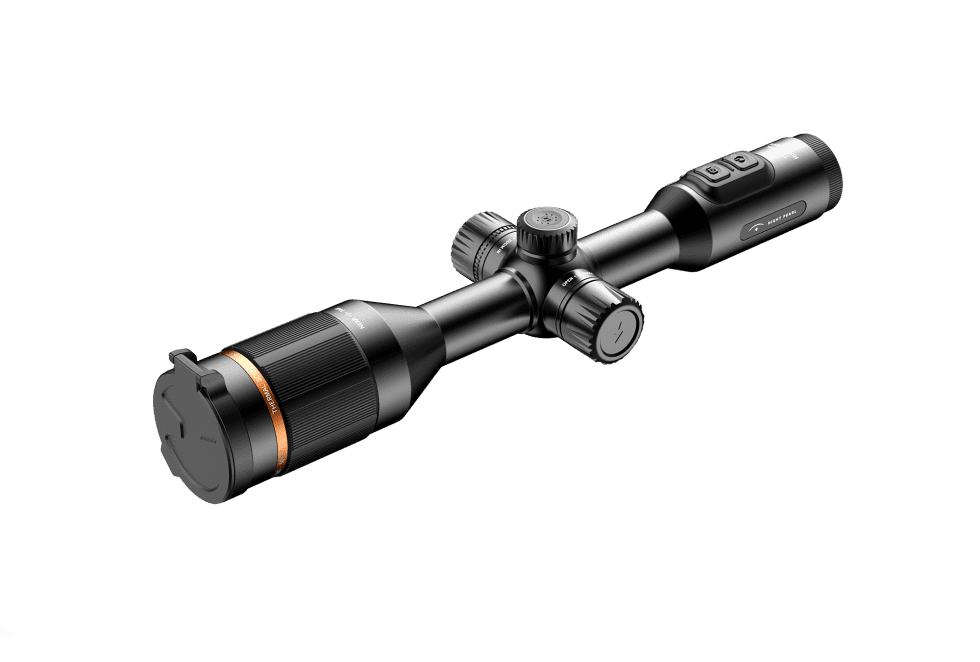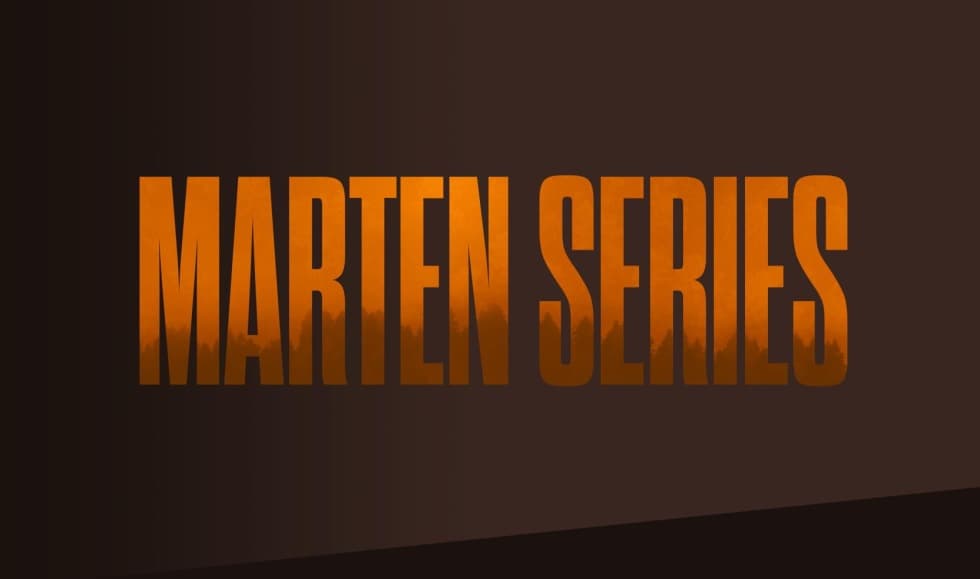 MARTEN 420
TERMOVIZNÍ ZAMĚŘOVAČ
Night Pearl MARTEN 420 je první termovizní zaměřovač ve tvaru puškohledu vyvinutý ve spolupráci se značkami Guide a Night Pearl. Díky této vzájemné spolupráci vzniklo unikátní termovizní zařízení využívající nejmodernější termovizní technologii pro lov za všech podmínek, to vše s prodlouženou zárukou na 3 roky a pozáručním servisem v ČR.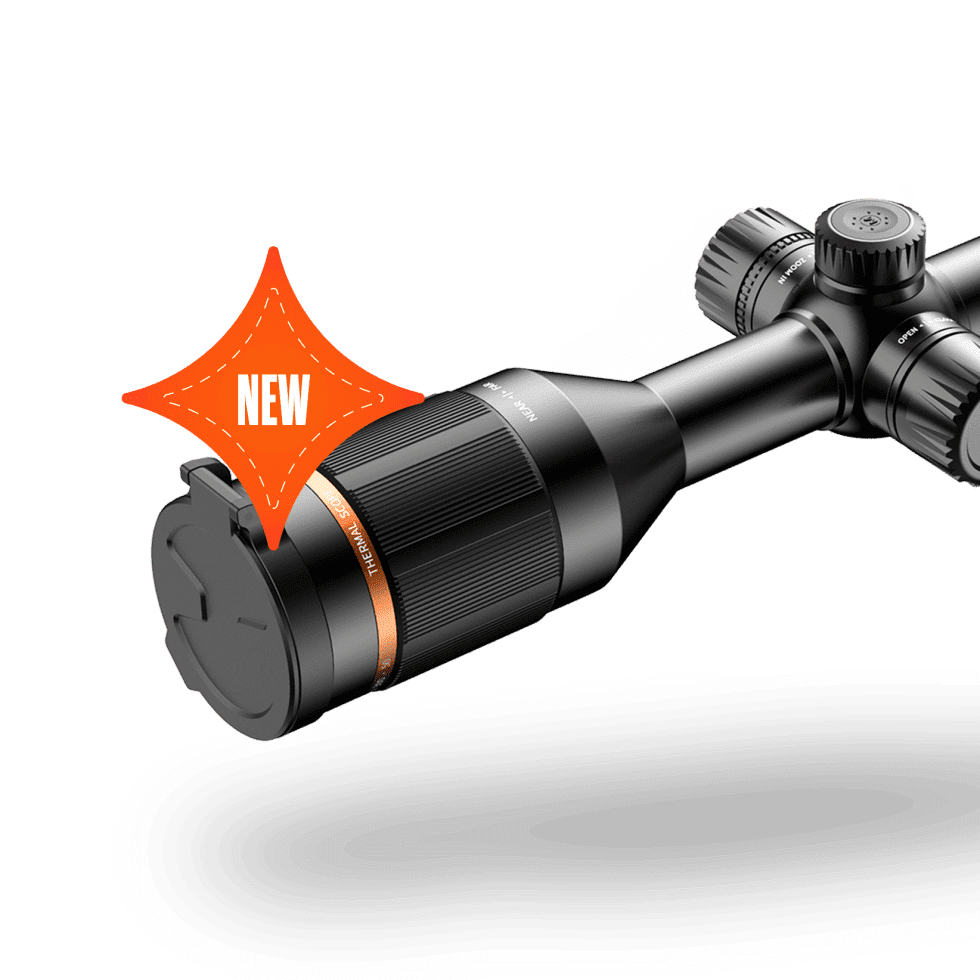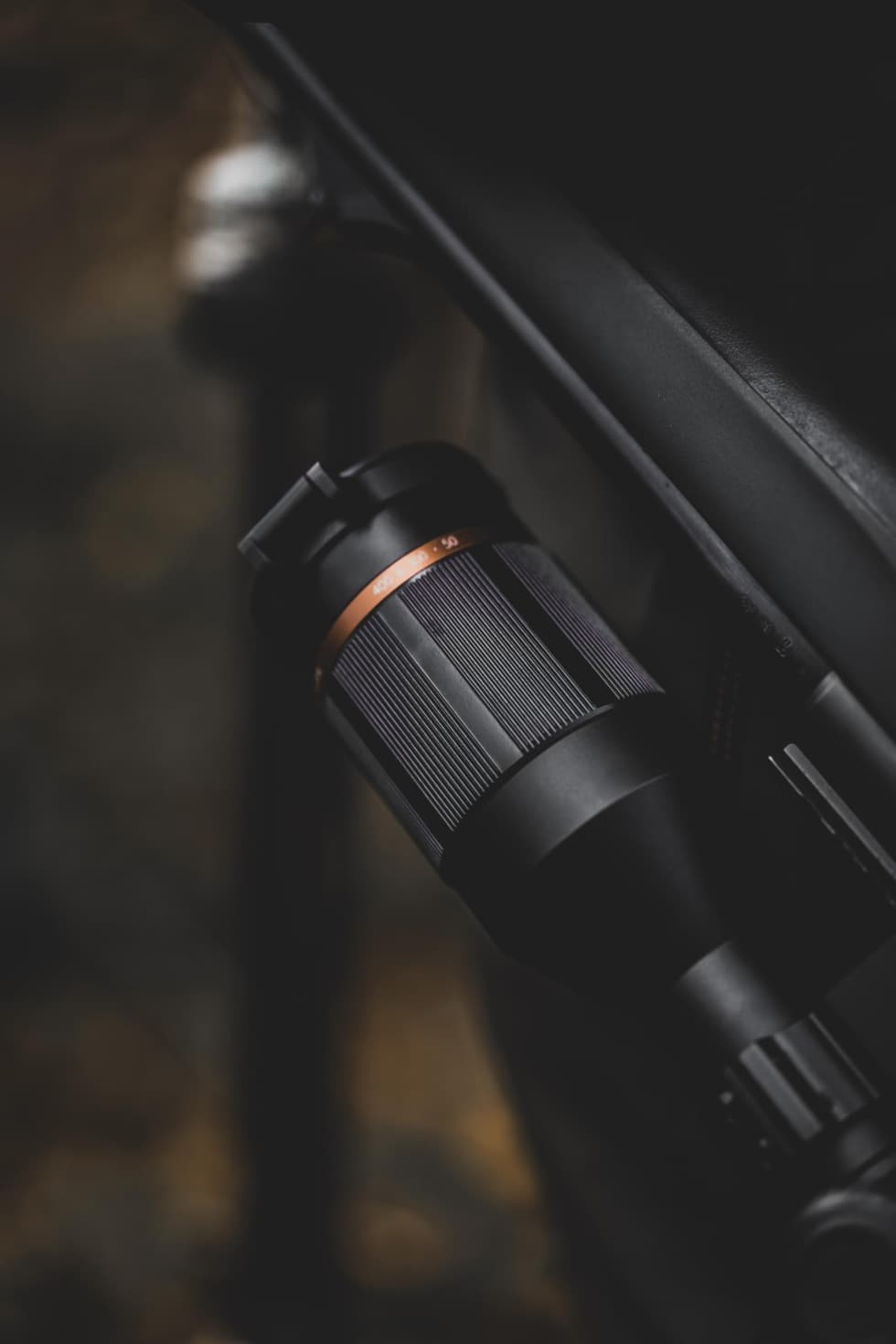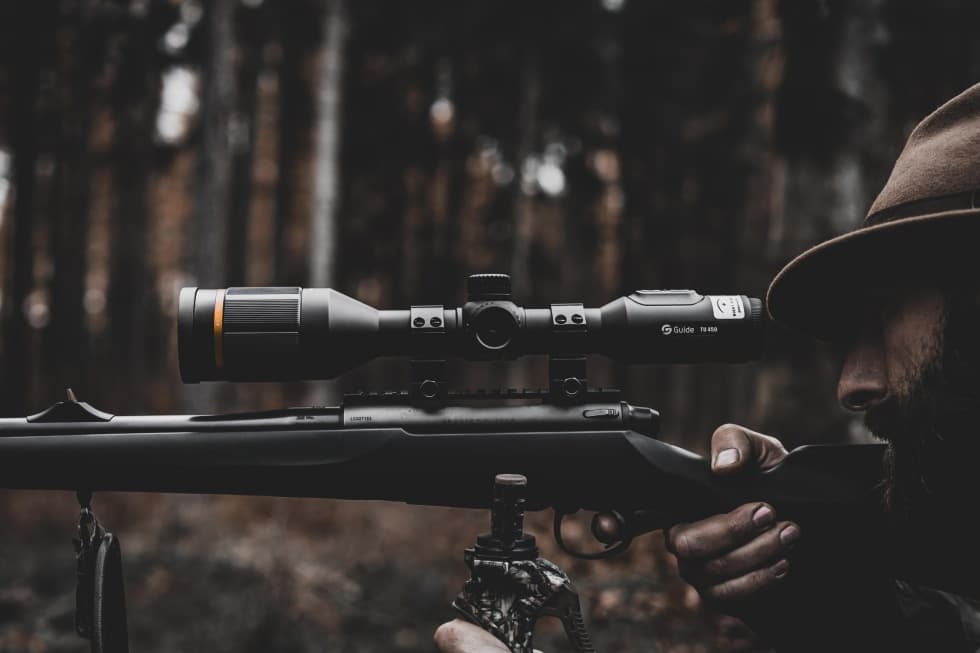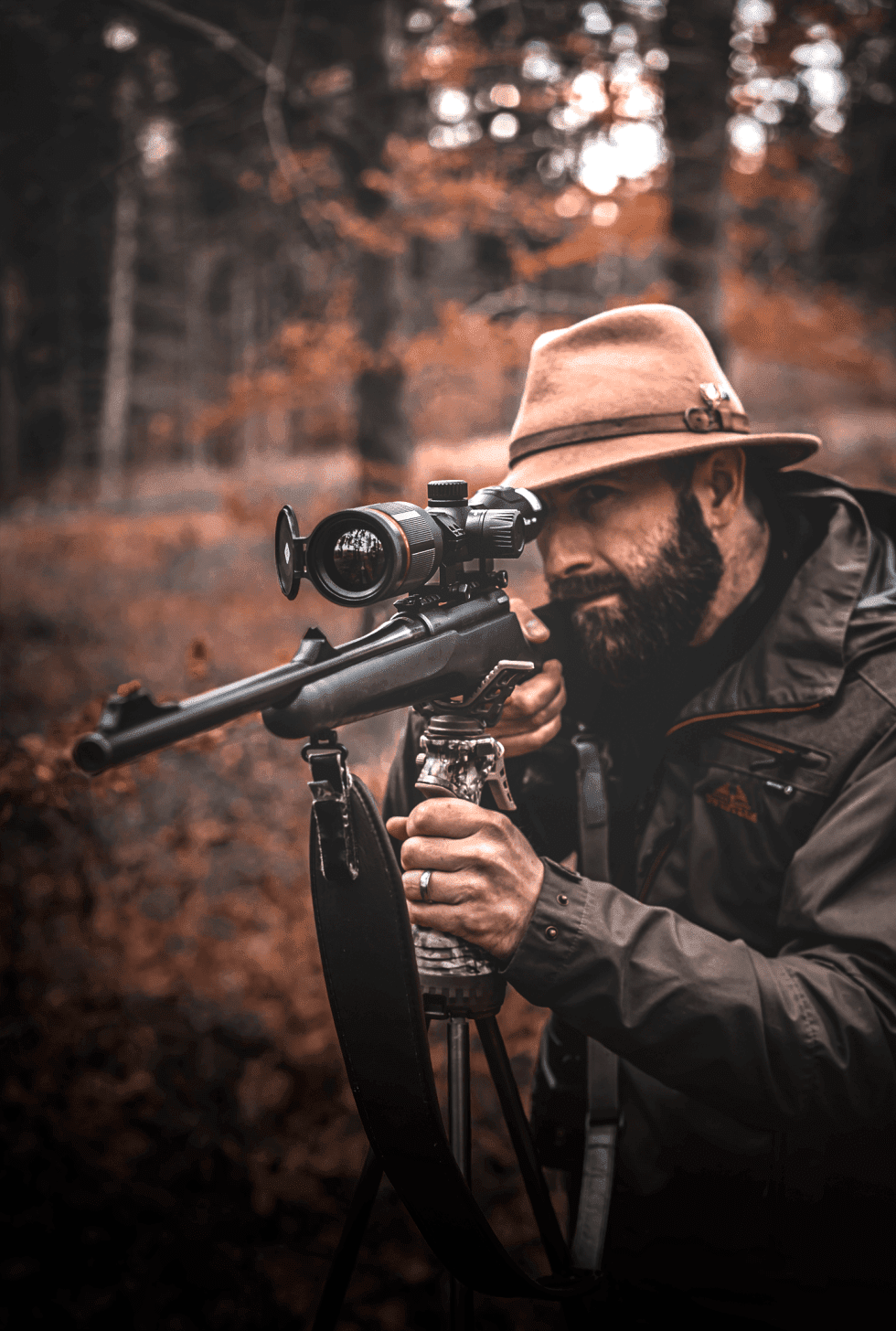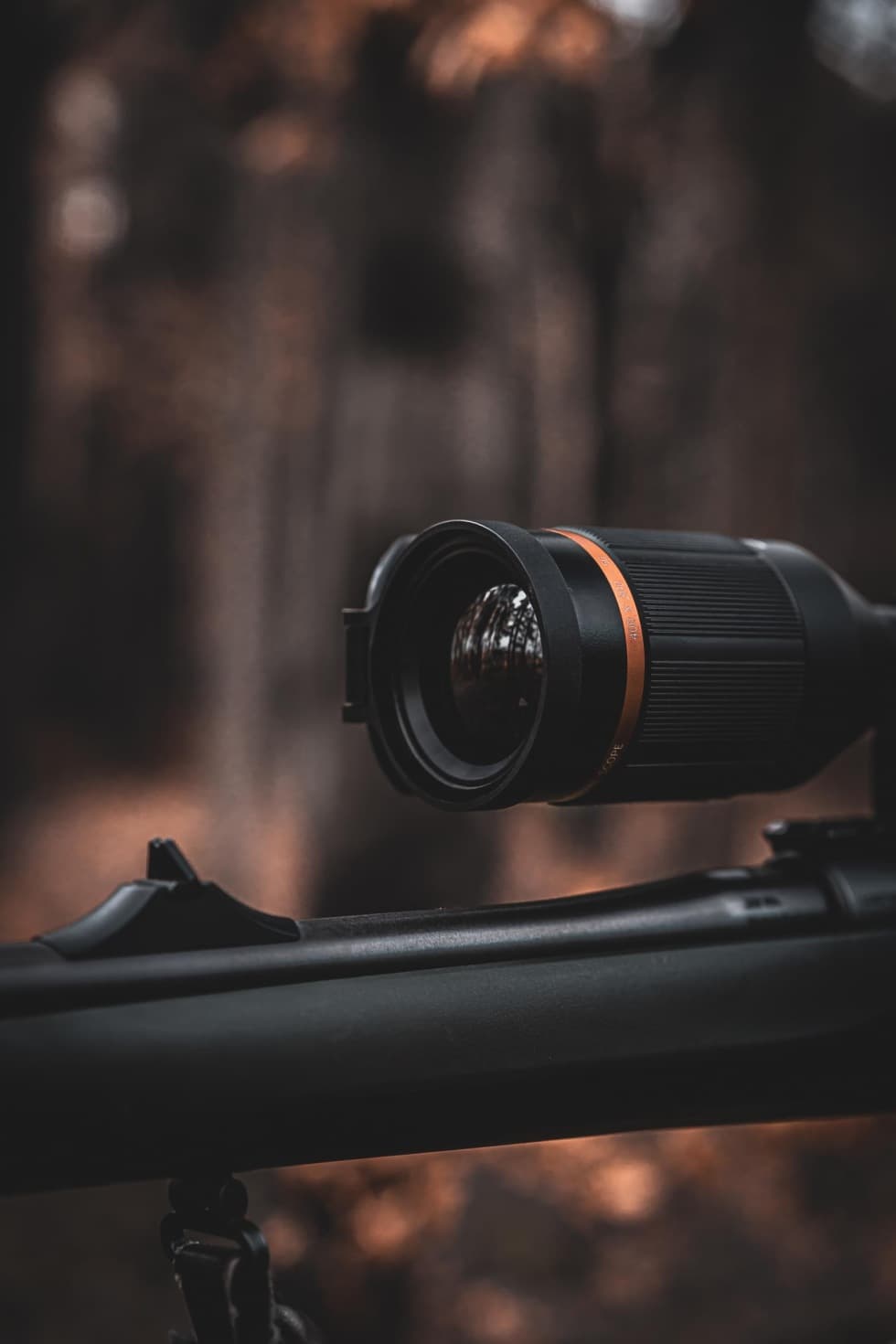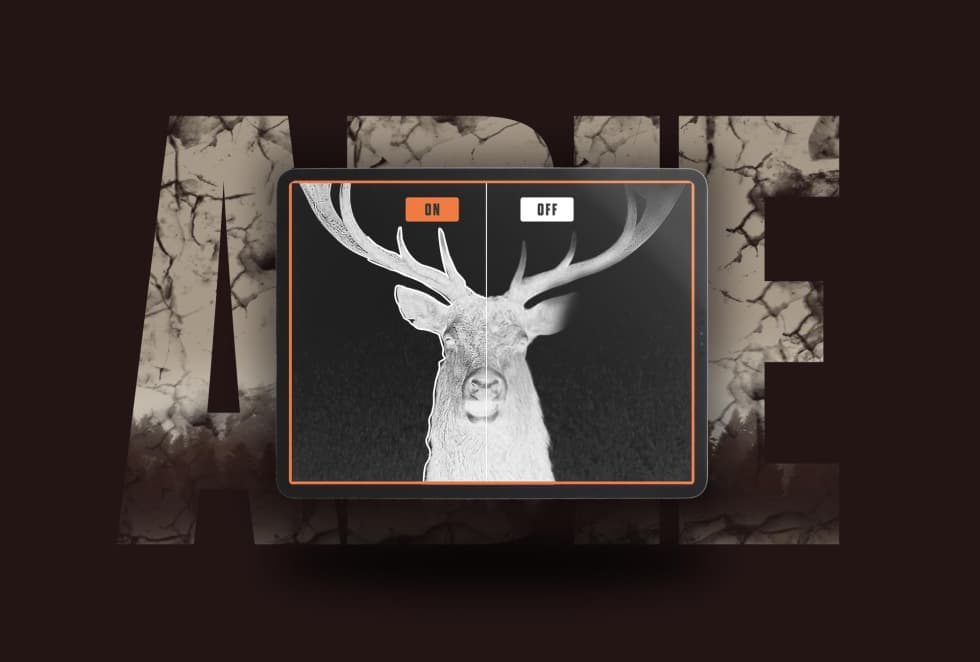 01/03
TECHNOLOGIE ADIE
Technologie vykreslení kontur pozorované zvěře.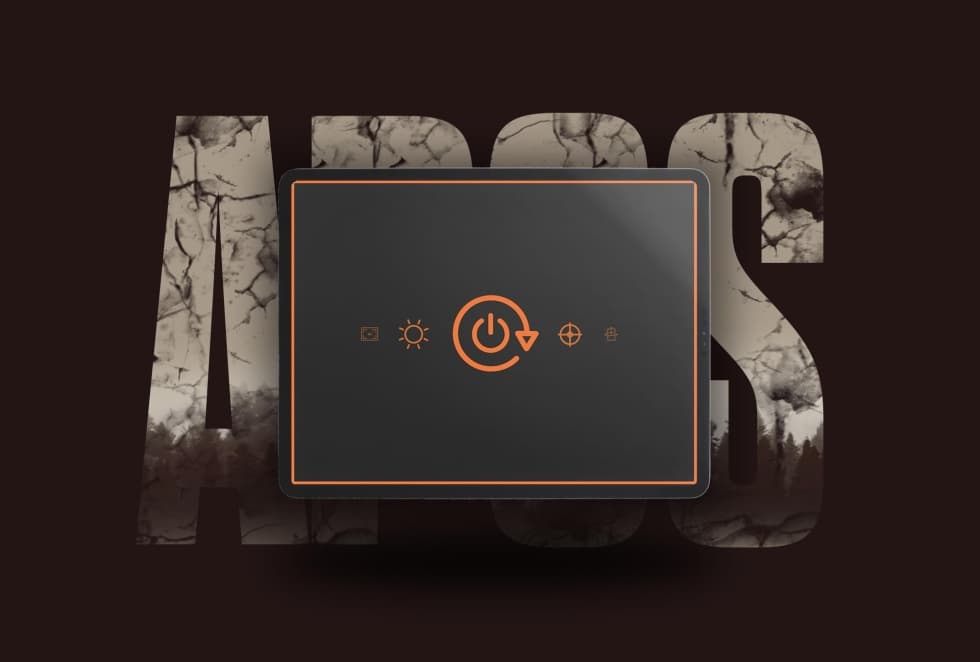 02/03
TECHNOLOGIE APCS
Rychlá balistická korekce.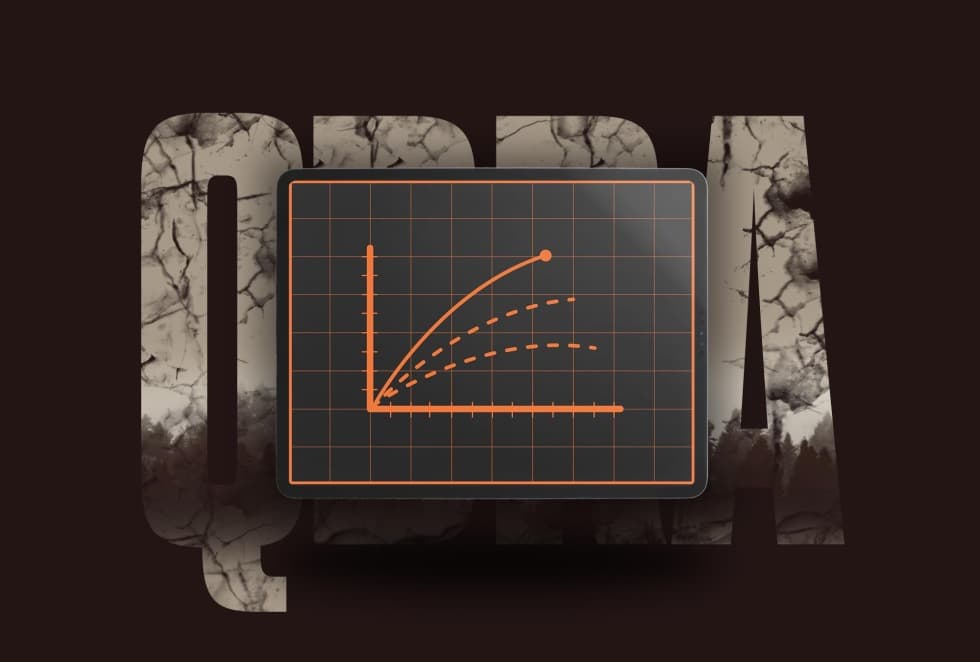 03/03
TECHNOLOGIE QBRA
Nastavení automatického vypnutí a režimu spánku.

Typy a barvy záměrných osnov
Možnost externího napájení
Uložení více druhů nastřelení
Výdrž baterie byla meřena při teplotě 20° C.
Balení obsahuje FOX 35 ELITE, ochranný textilní obal, USB-C kabel, montáž na Weaver lištu, 2ks baterie CR123 3V a uživatelský manuál.
accessories
ADAPTERS– POWER BANK– REDUCTIONS
We offer a wide range of accessories for our products. The main advantage of the accessories is mainly the Adapter set, which is used to attach the adapter to the day optics. With these adapters, you can easily attach the device to the riflescope and there is no need to adjust it in any way.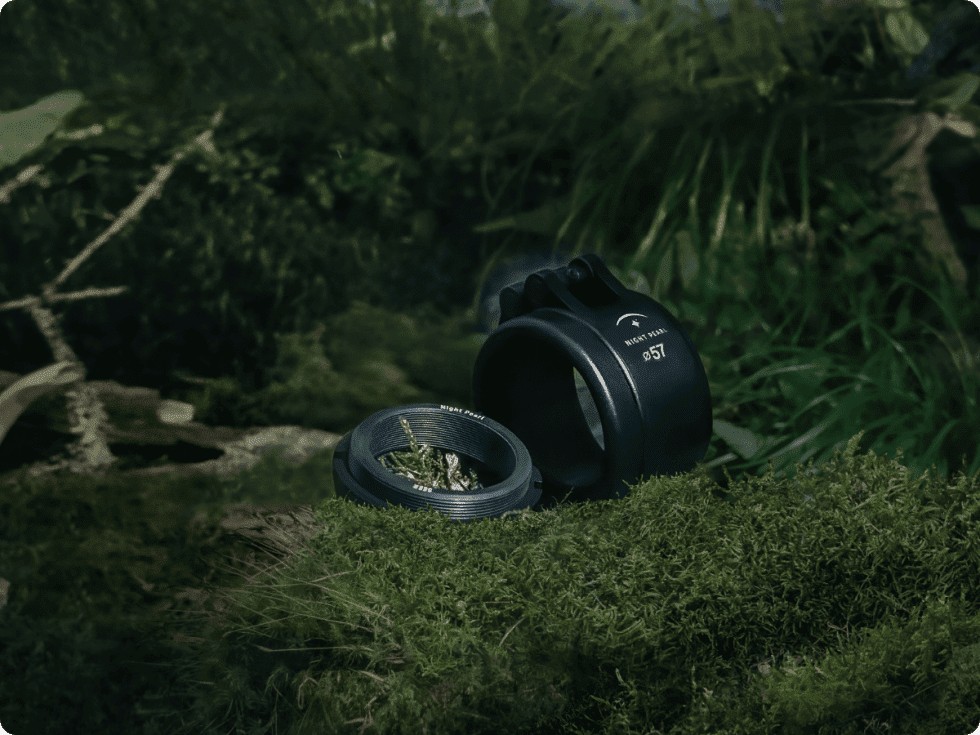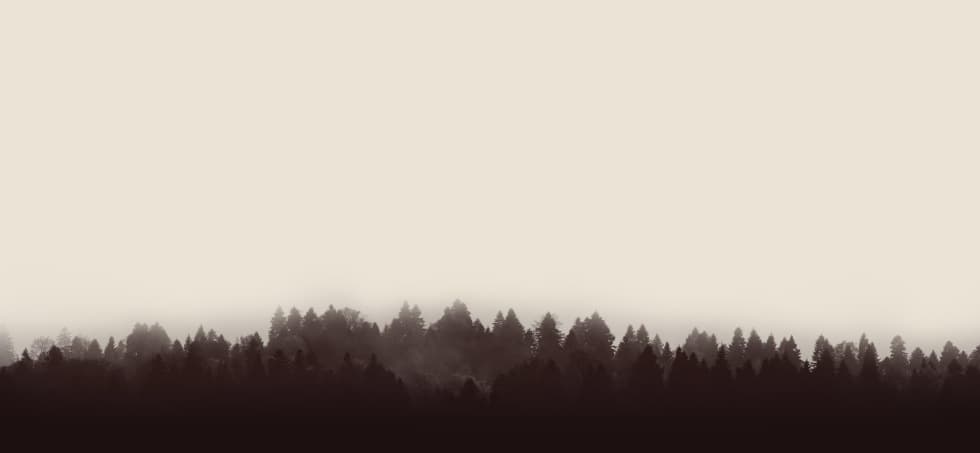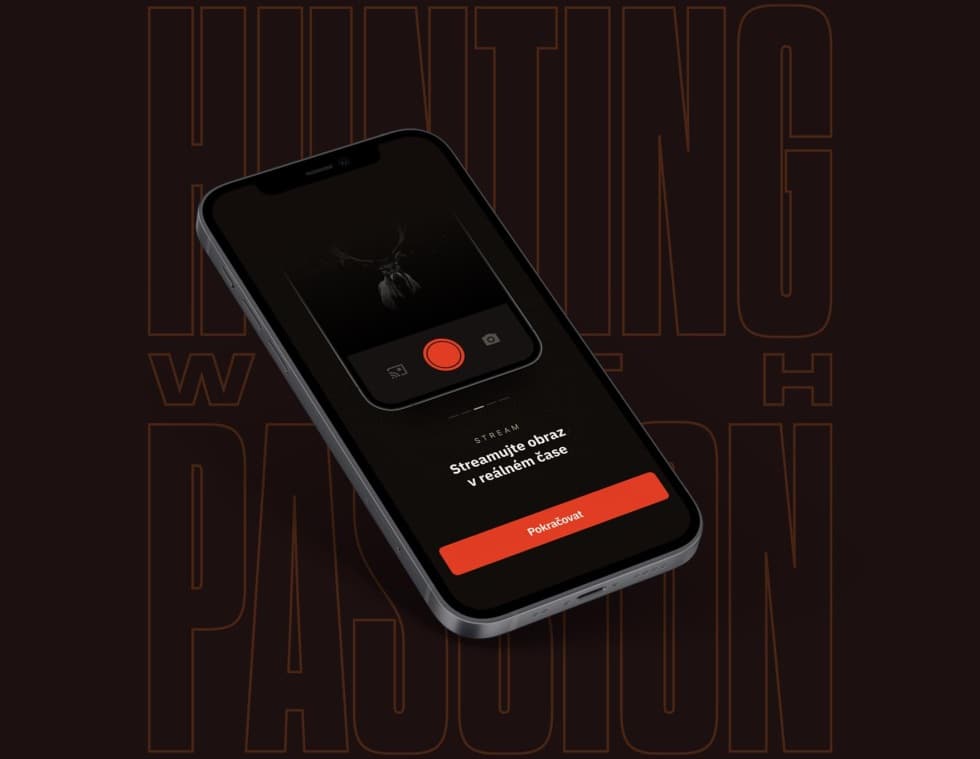 MOBILE APPLICATION
NIGHT PEARl
We have prepared a new Night Pearl app for you to stream images from your product, share, delete, rename and edit your videos.
It didn't get any easier.
How do i determine compatability with my rifle?
We provide detailed specifications for our products. If you need advice on choosing the right accessories for your adapter, contact customer service.
---
how does the claim process work?
By purchasing a Night Pearl product, you are not only buying a device, but also a package of professional care that will ensure many years of satisfied work with our devices.
24 + 24 warranty - With night vision devices, you get a 24-month warranty for the entire device + another 24 months for mechanical defects in the device.
Warranty 36 - For thermal imaging devices, you receive a 36-month warranty from us on the entire device, with the exception of the Night Pearl IR510 series thermal imaging monoculars, where the statutory warranty period of 24 months applies.
We will repair the device within 30 days.
Warranty and post-warranty service - Our care for your device does not end with the expiration of the warranty period. Even after its expiration, our service experts are available to you at any time.
Professional advice - Our team of professionals, tested by decades of experience with night vision and thermal imaging devices, is available to you on a daily basis. You can contact us with any question..
---
What to do if the device stops responding?
If the device stops responding , contact our service line +420 573 379 670 (7: 30-15: 30). We handle complaints and repairs in the Czech Republic within 30 days of delivery.
---